The Best Solution for Selling Your Environment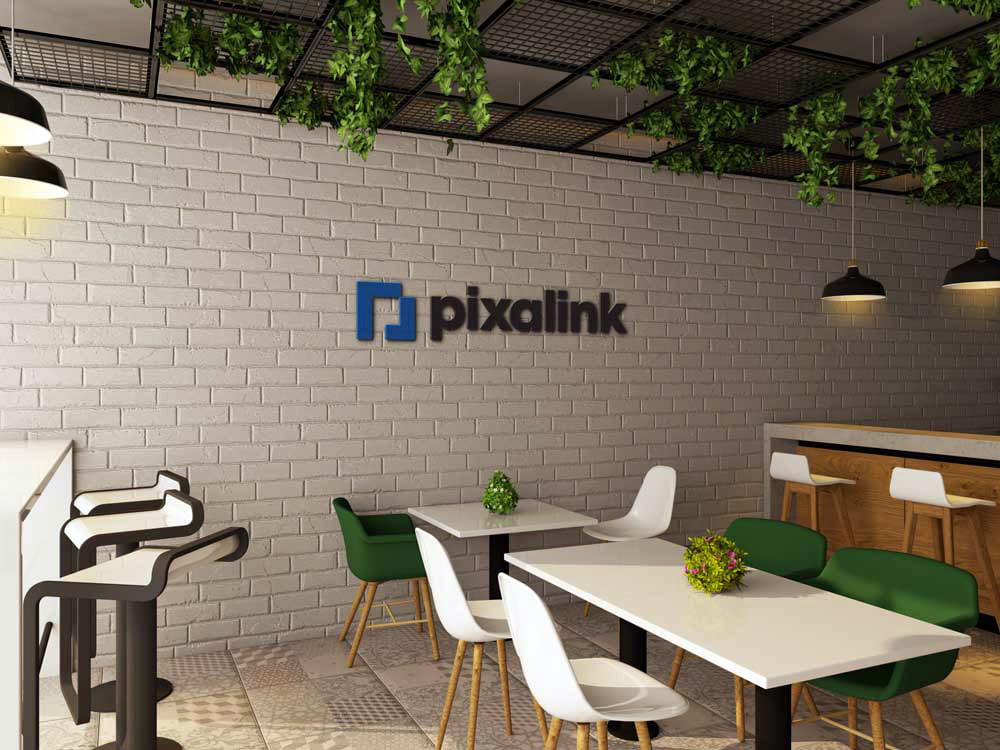 Revolutionizing the way of marketing your environment online.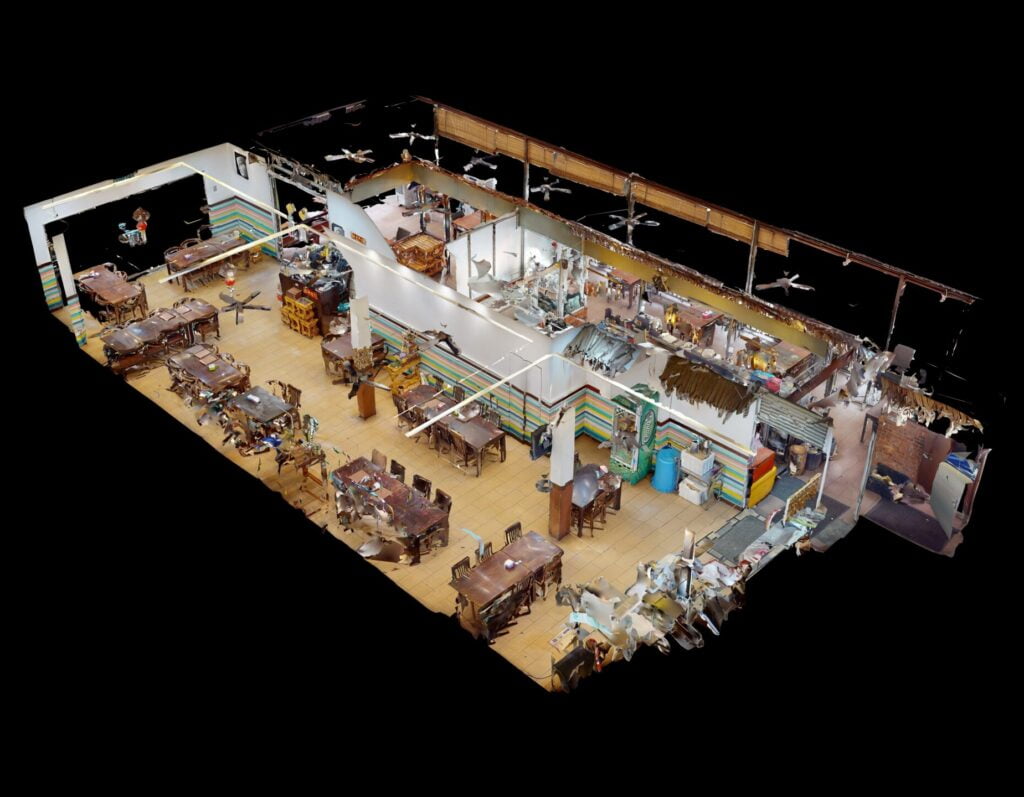 3D Mapping of your Environment
Pixalink manages the whole process of creating a 3D experience for you. To create experiences that are completely based on your brand, while we scan your area and collaborate with your staff. Creating a digital twin for your physical building and environment.
A magnificent perspective of a location that would be challenging or impossible to see from the ground can be obtained by 360 aerial photography. You may view various regions of the area by zooming in and out. 
Your virtual tours will be available for use in as fast as 24 to 48 hours following your session. More time is needed for post production if it is a customize one. Work with your team and your virtual tour to develop breakthrough customer experiences.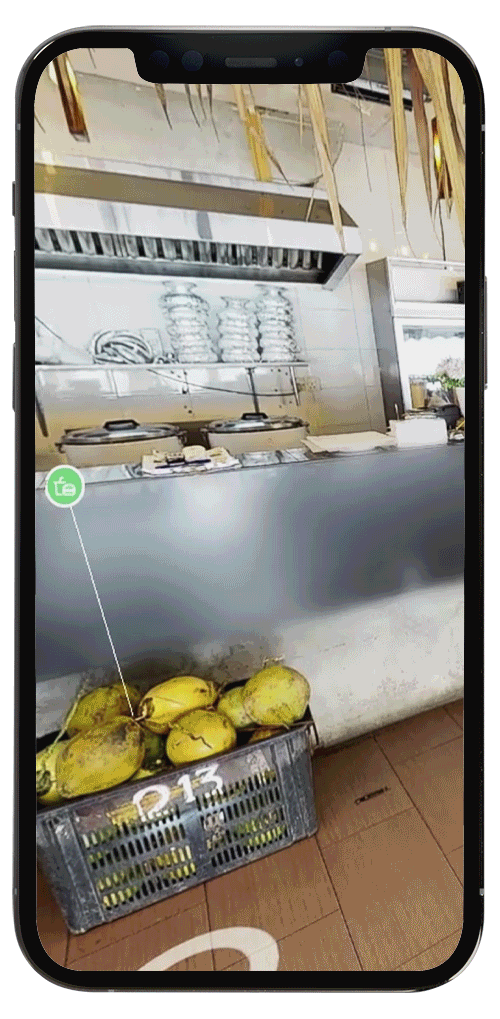 Share your model and associated components across all platforms with everyone. It's as simple as sending a picture. You'll be able to increase consumer engagement and reach while also quickening cooperation and productivity.