Cloud-based Customer Acquisition System
Simplify the process between SMEs and Customers
by automating the interaction between both parties. It is to elevate the burden of handling customers manually as a SME.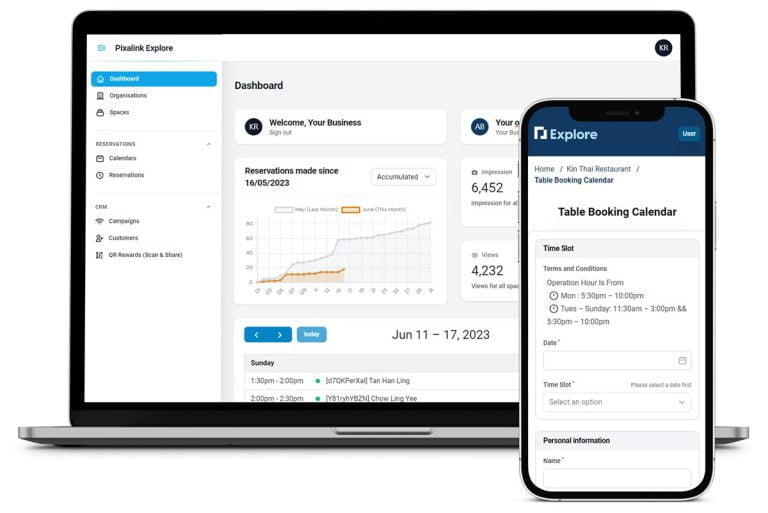 Automating Business Processes
Easy to use for both you and your customers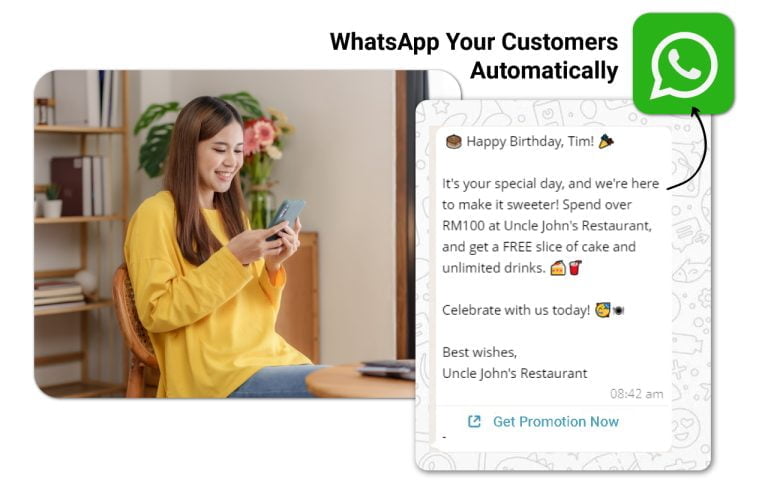 Experience seamless customer support, promotions, and reminders with our WhatsApp automation. Efficiently engage a large number of WhatsApp users and manage broadcasts effortlessly.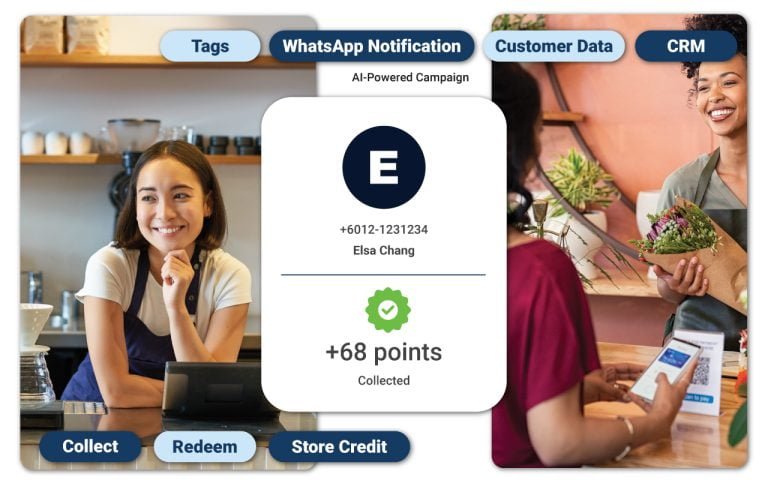 Boost loyalty and automate your customer database with our innovative solutions! Utilize our Point system, Rewards System, Vouchers and Packages to engage and retain customers. Our campaign bot saves you time and money while maximizing efficiency.
Take back control of your reservations! Our reservation system lets you book as many spots as you need, without paying any extra fees. Plus, you can get more bookings directly from Google, making it easy for your business to grow.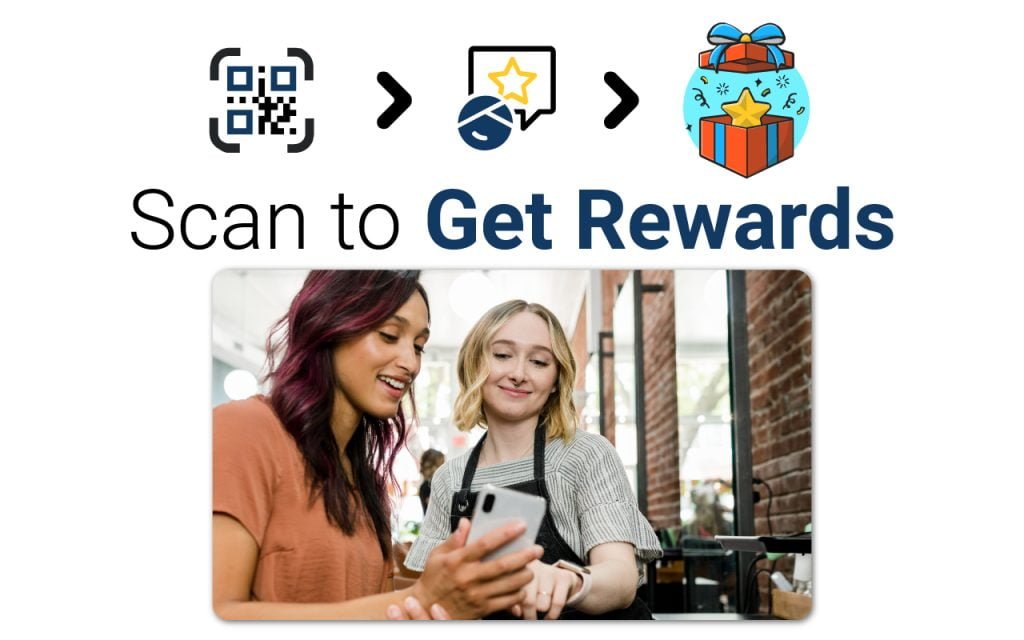 Boost Your Reach with Scan & Share! Encourage customers to share your content without the need for marketing expenses. Unlock organic growth and expand your audience effortlessly
Join 120+ leading hospitality and entertainment brands
Pixalink automate your business to Interact with Customer better & Sell more.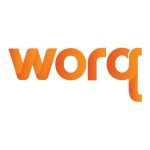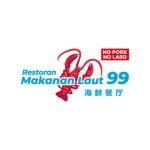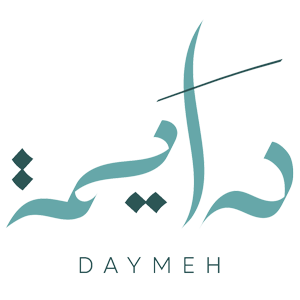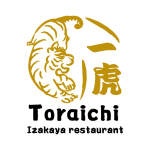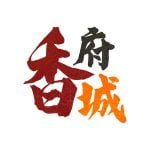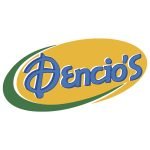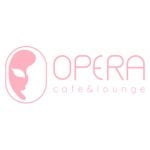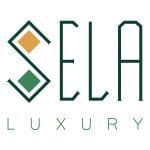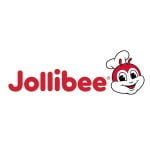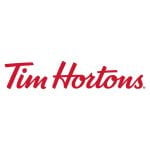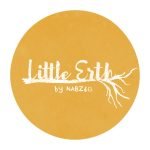 Not Just Your Ordinary 360° Images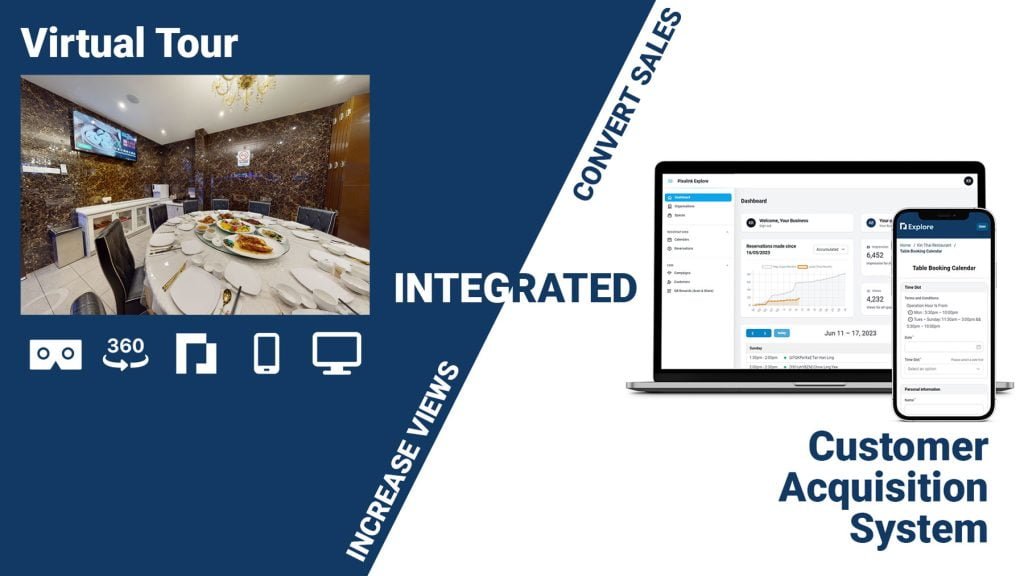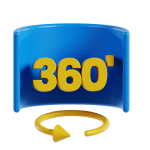 3D Virtual Tour In Malaysia
We provide 3D Walkthrough Virtual Tours for your company, including those of restaurants, office buildings, hospitals, museums, university or college campuses, and more.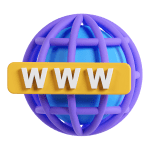 Our website services offer comprehensive solutions for businesses, including web design, development, and optimization, ensuring an engaging user experience and maximizing online visibility.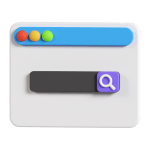 Search Engine Optimization
Video that allows your customer to immersely experience your environment virtually. It is the best way to understand your environment and present your unique selling point to your customer in a brand-new way.