Loyalty Program Software in Malaysia
Still don't know which customers are recurring and which is new customers?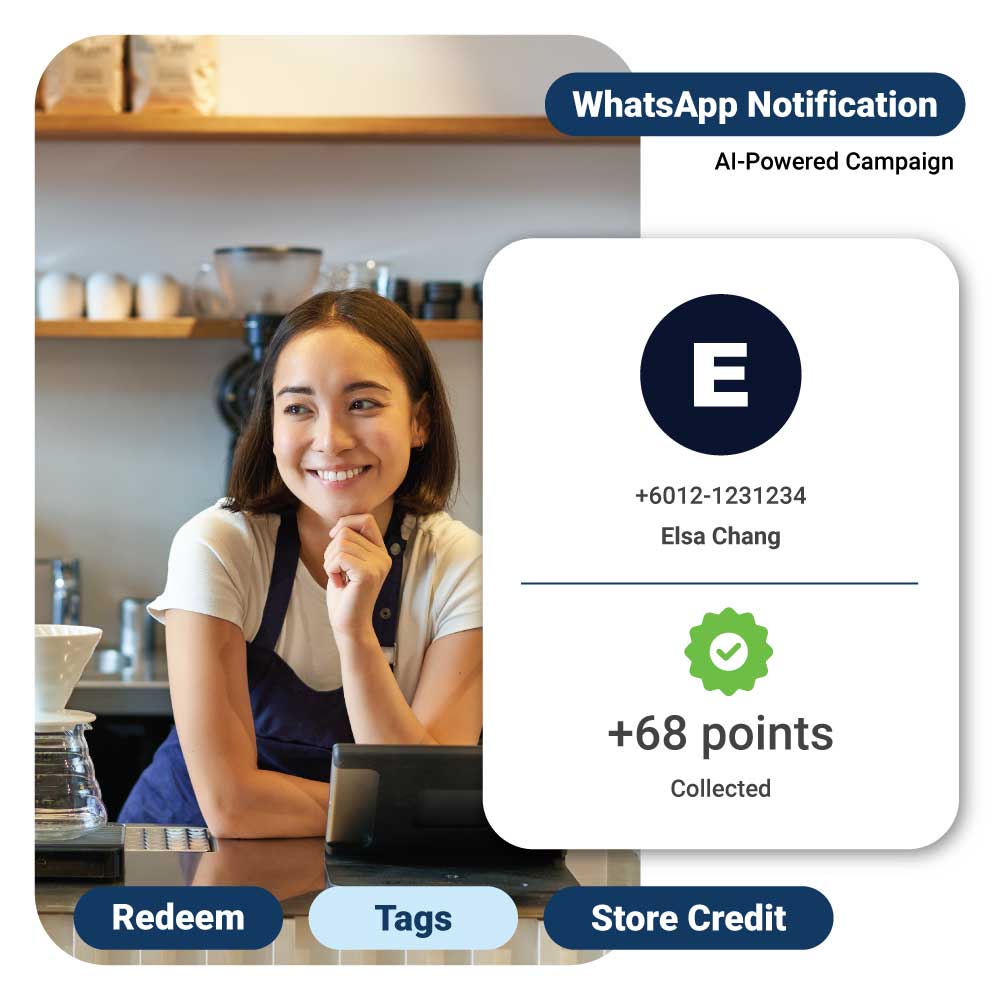 We will handle the rest automatically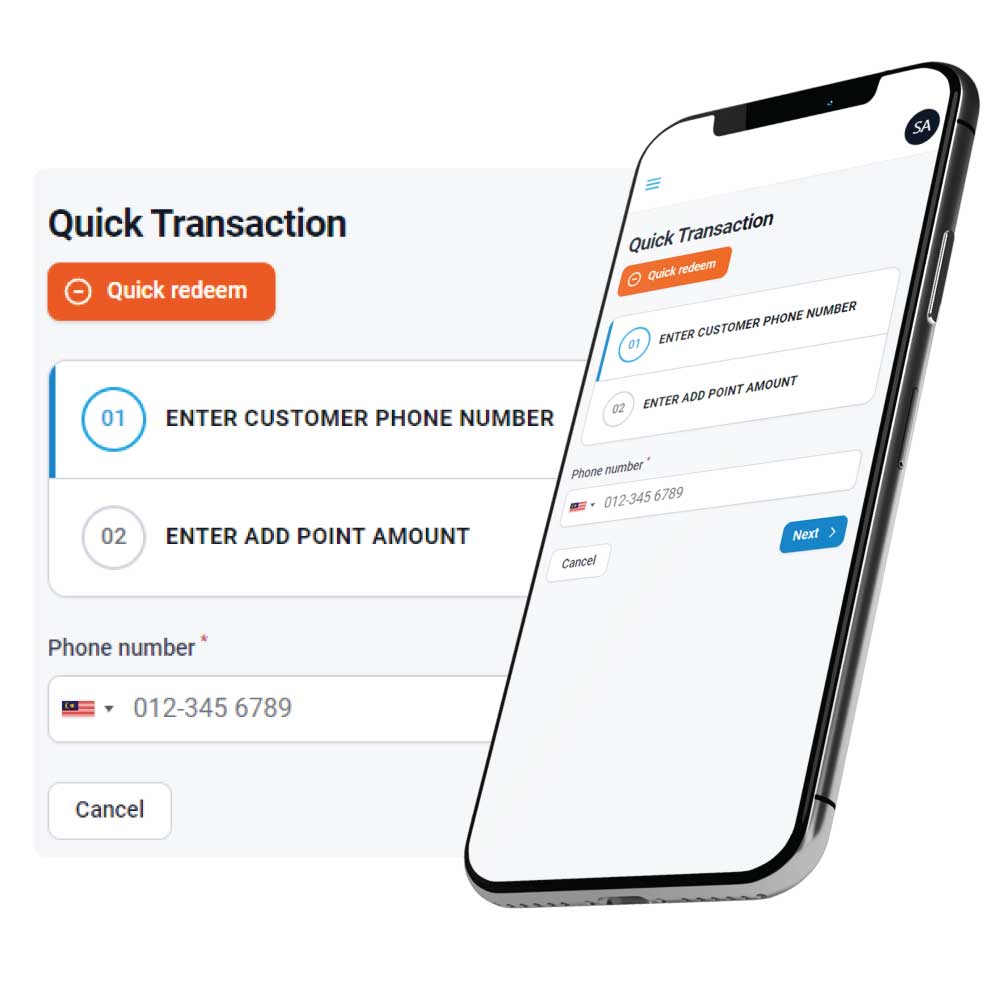 Ever feel like you're not utilizing your customers' contact information enough?
Here's our solution for you, we automate all your process
1. Collect Customer's Information
2. Give the Customer Some Points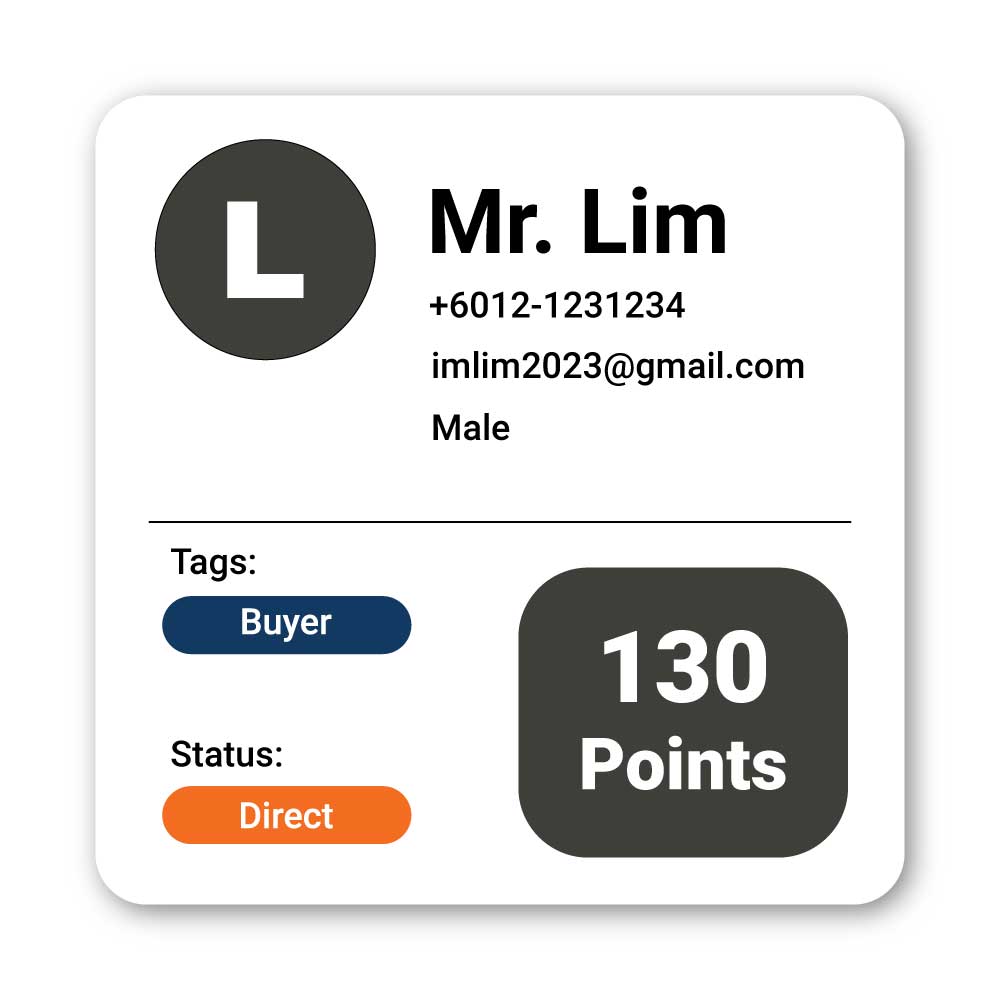 3. Send your New Customer a message
4. Re-Engage with Customers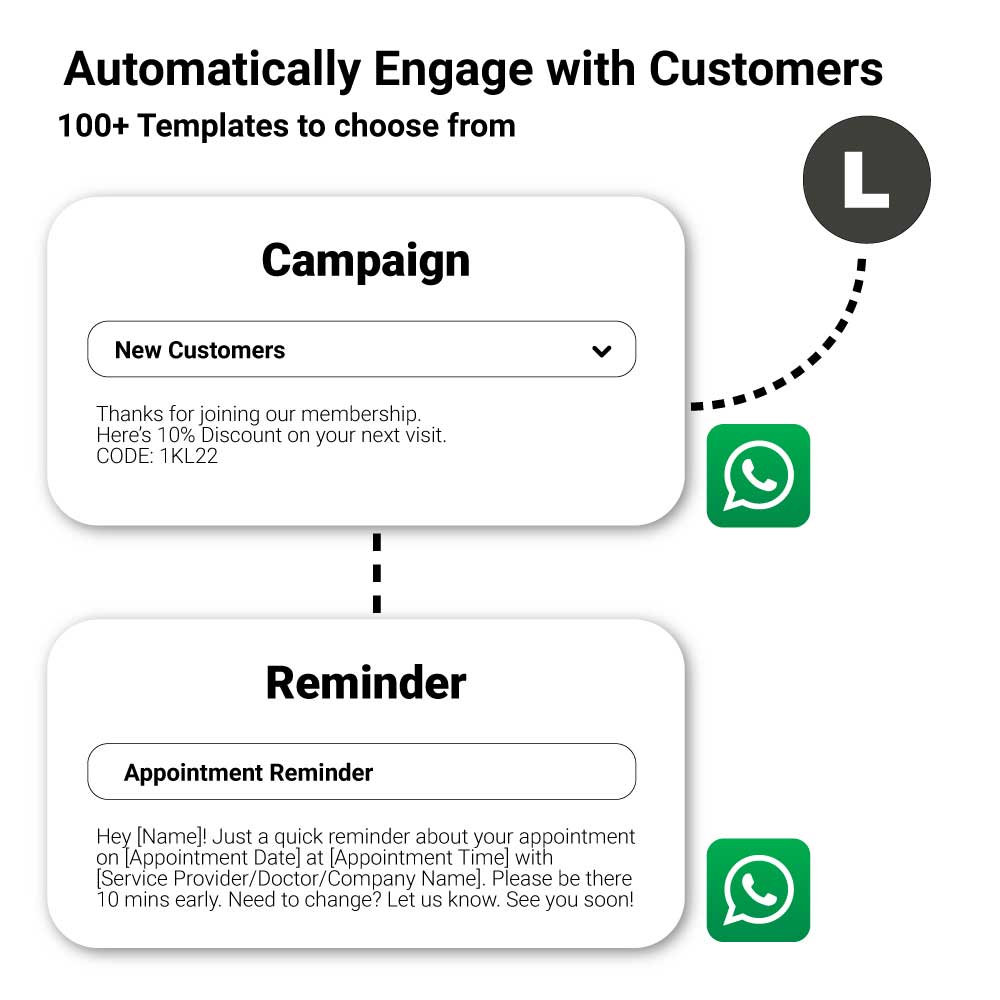 Your customers love you. Discover how to serve them better.
Successful Retails have discovered how to get their customers to keep coming back. We empower you with the secret ingredient – understanding your customer data.
Your Customer Relationships, your data
Unlike other platforms, you have full authority over your client information. Enhance your connections and expand your database.
Turn transactions into real connections
Anticipate your customers' needs by having a comprehensive view of their purchase history, previous visits, credit recordings, and interactions.
Unleash sales and connect with your top-tier customers.
Enhance the consistency of your sales by recognizing and interacting with your prime customer groups.
Set up your marketing on autopilot and leave it to run.
Boost your earnings and ensure customer return using automated marketing tools