3D Virtual Tour in Malaysia
Discover interactive 3D Virtual Tour featuring some of Malaysia's most beautiful restaurants, hotels, and the hospitality industry so you can explore from the comfort of home and plan your next adventure here. Creating a virtual tour is part of the business owner's obligation for gaining exposure online.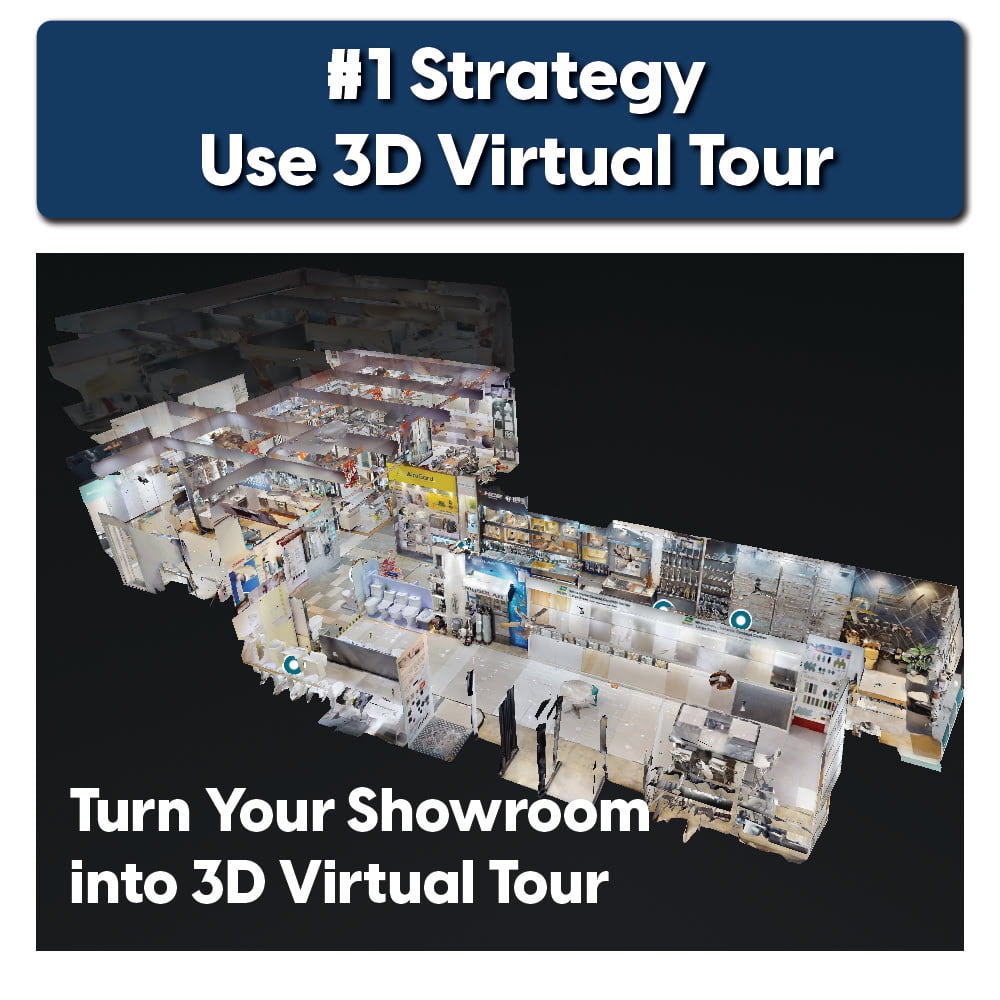 Powerful Sets of Features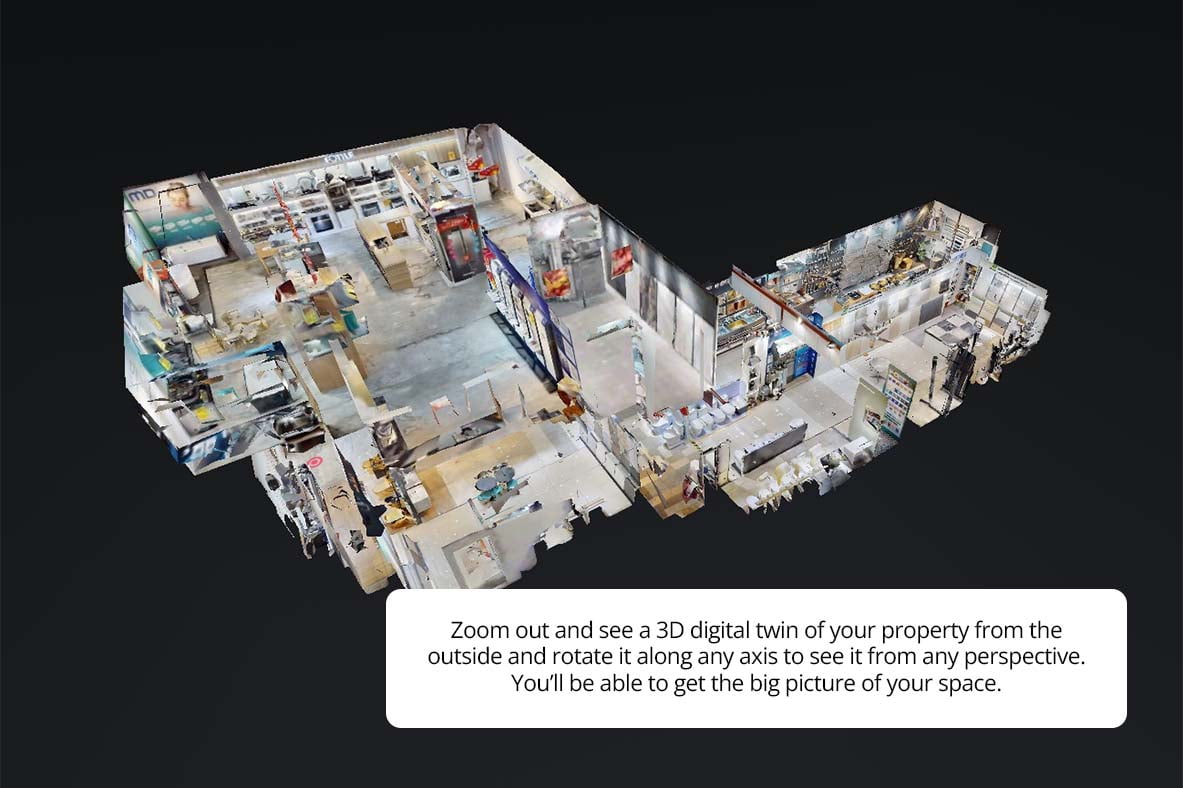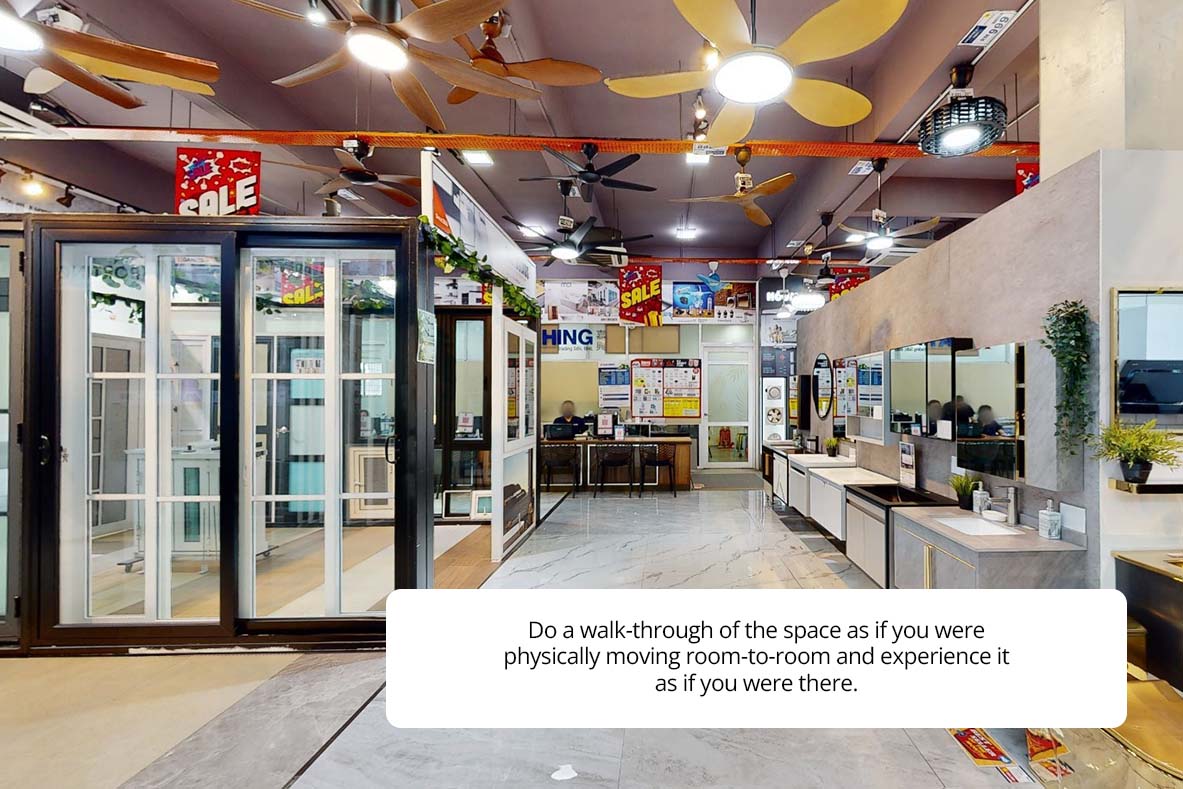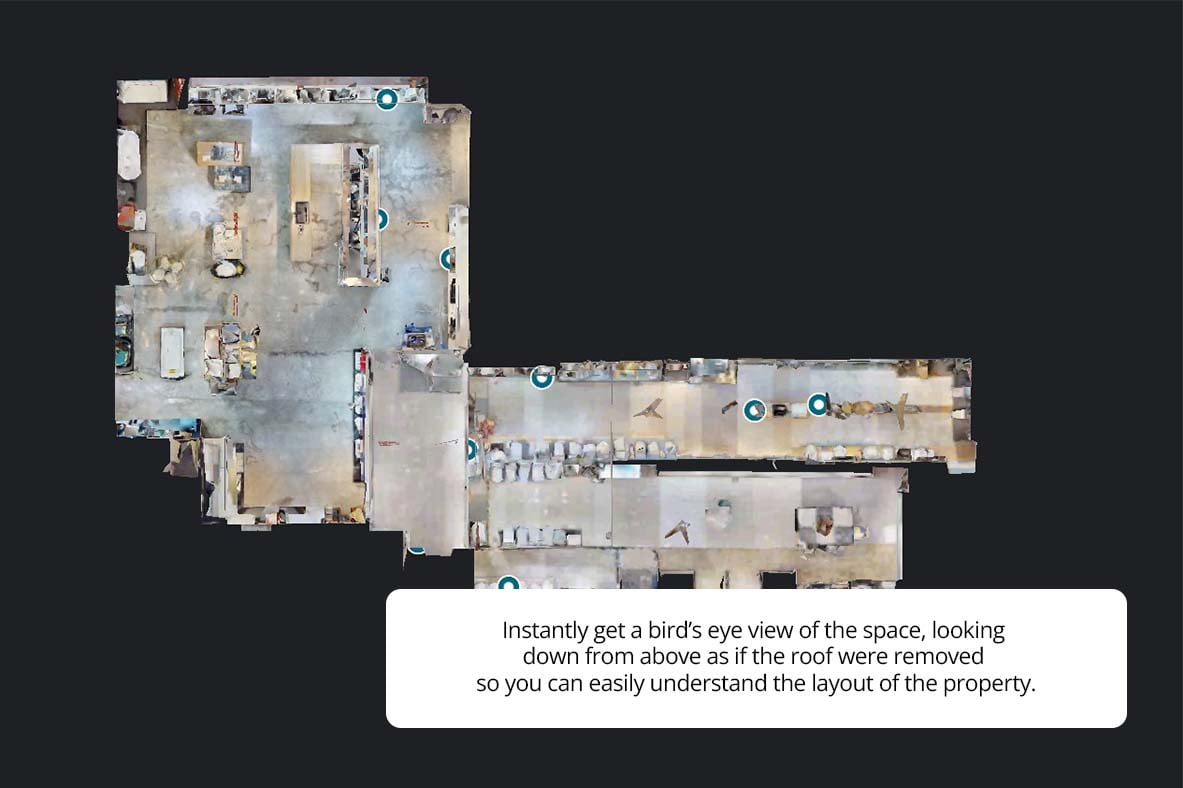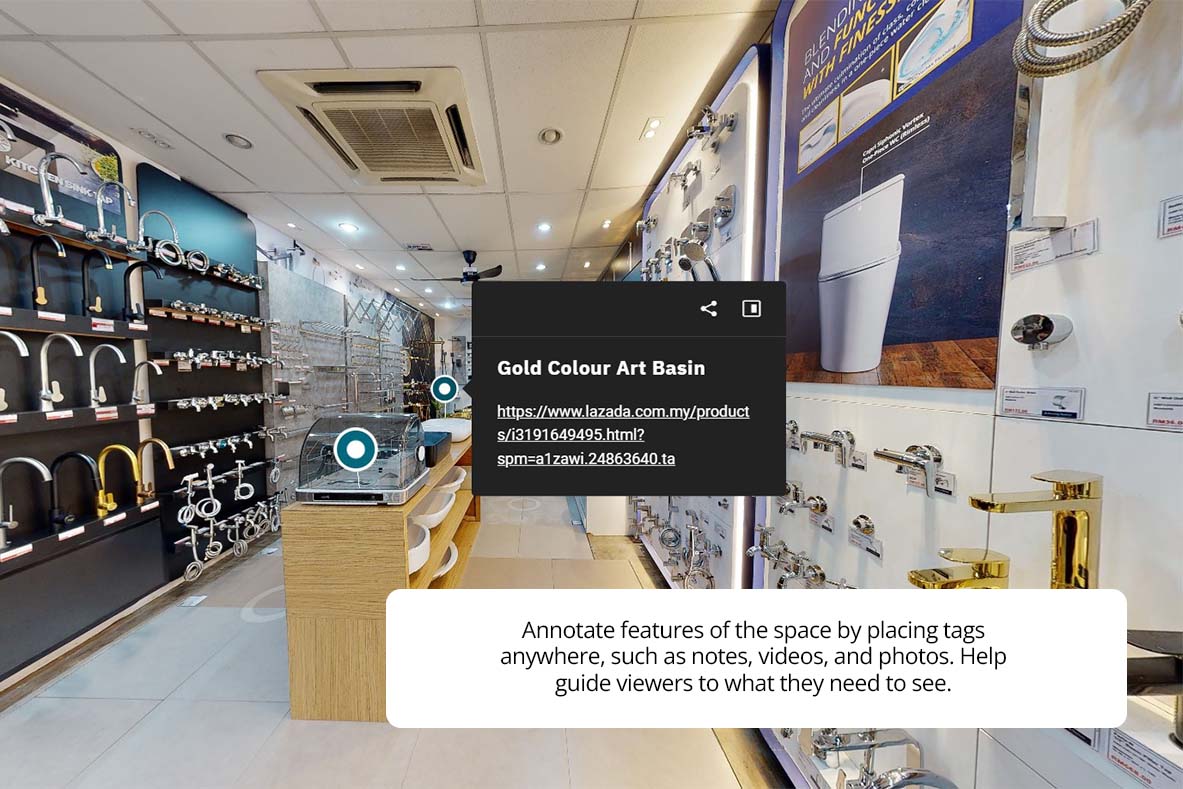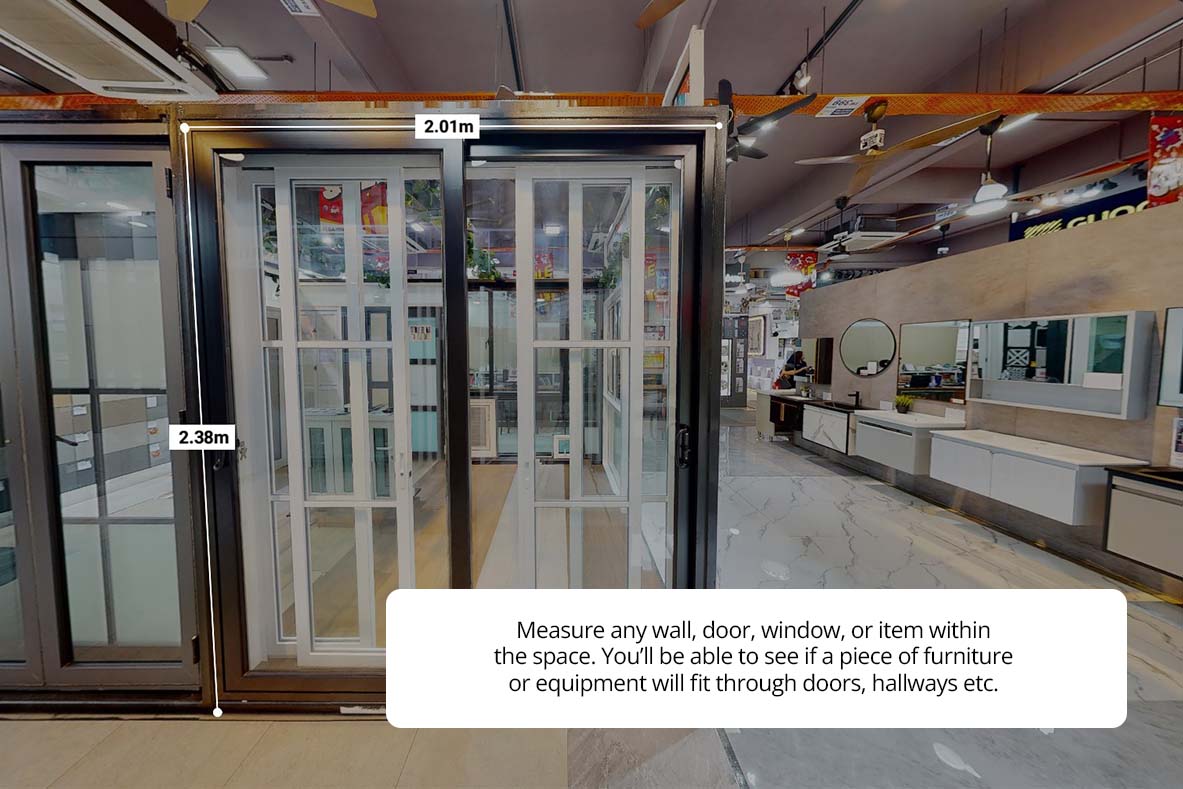 3D Virtual Tour of a Coworking Space
WORQ coworking space in Bangsar can be found at Menara UOA, which is situated in the prosperous commercial area and is conveniently adjacent to the Bangsar LRT station (a mere 100 steps away from the office). The building is specifically crafted with state-of-the-art amenities, aiming to strike a perfect balance between aesthetics and practicality, creating a conducive workspace. It sets a new benchmark for premium office suites in the esteemed Bangsar district, offering generously sized and thoughtfully designed layouts, complete with floor-to-ceiling glass windows that provide a stunning city view.
3D Virtual Tour of a Seafood Restaurant
A virtual tour can be a useful marketing tool for the restaurant, helping to attract new customers and generate buzz about the business. Moreover, A virtual tour can help customers plan their visit, such as by identifying which tables have the best views or are most private. Showcasing seafood they cooked and private rooms they provide in the seafood restaurant. The Restoran Makanan Laut 99 is one of the best seafood restaurants in KL.
3D Virtual Tour of a Wine Bar
Showcasing private space for your clients before they book your event space. Exploring the private wine room located at 163 Retail Park with an amazing environment and variety of wine selections from all over the world. The rooms provided at Room 163 are stunning and great for a business meeting. Most of the businessmen select Room 163 for their special meetings and entertaining customers. It's not just for business meetings, Room 163 is great for casual events too. People love to throw private parties and birthday celebrations in Room 163 because Room 163 ensure all their client's privacy and a comfortable environment they can spend time with their friends and family.
3D Virtual Tour of a Restaurant
Displaying the beauty of the indoor and the outdoor of the restaurant. With the help of 3D Virtual Tour, the restaurant can leverage the attractiveness of the interactive technology to increase the booking rate by 3 times. Restaurant able to get more customer reservation and help to boost the sales of the business. Pixalink help Kin Thai Restaurant to achieve their engagement count target and grow the business. Thai food in Kuala Lumpur is rare and it is crucial for customers to do good survey before going. Kin Thai Restaurant serves the best Thai food at OUG, Kuala Lumpur. The restaurant setting is suitable for family and friends for dining, also great for celebration. People likes to gather and have great Thai food together and share lovely experience with friends and family.
Showcase hotel rooms and make comparison before letting your customer to decide which room to book. Highlands Hotel is a hotel that built for pleasure and comfort, the Highlands Hotel offers sophisticated suites and rooms that are a class above.
Mercure Kuala Lumpur Shaw Parade Hotel
Mercure Kuala Lumpur Shaw Parade is a midscale hotel located at the fringe of Kuala Lumpur's Bukit Bintang shopping belt and connected to Shaw Parade retail mall. It is a short walk away from malls such as Lalaport Bukit Bintang, Berjaya Times Square, Lot 10, Pavilion, and Imbi Monorail station. Very close proximity to new commercial projects such as Tun Razak Exchange, BBCC and MRT station. The hotel is designed with today's business and leisure travelers in mind.
View more projects on our platform