Get Quick Custom Pricing and Get Started Today
Simple pricing structure
No hidden fees or upcharges
Only pay for features you want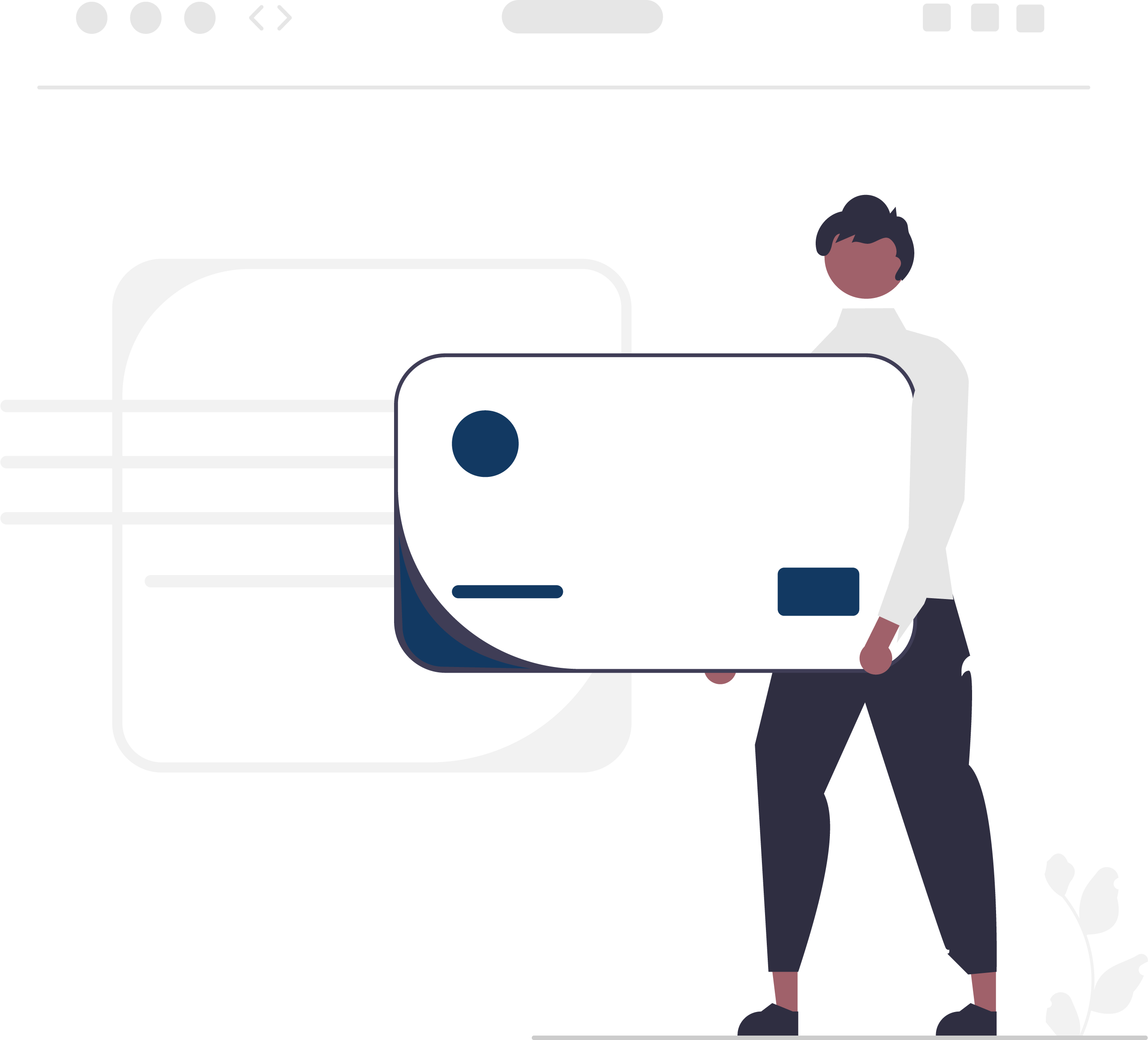 Use Pixalink 3D experiences to increase audience engagement, explore new revenue streams, and more. 
Not sure where to start? Contact our sales team and we'll help you find the best solution for your needs.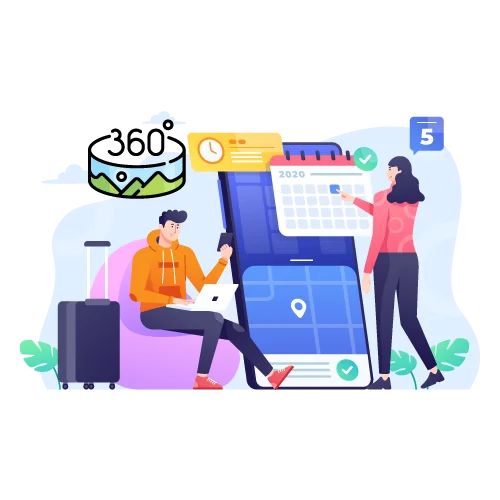 Book Your Virtual Tour Capturing
Book a call and make your reservation for 3D capturing. Our team will guide you on what is required and help you leverage 3D tour to boost your business.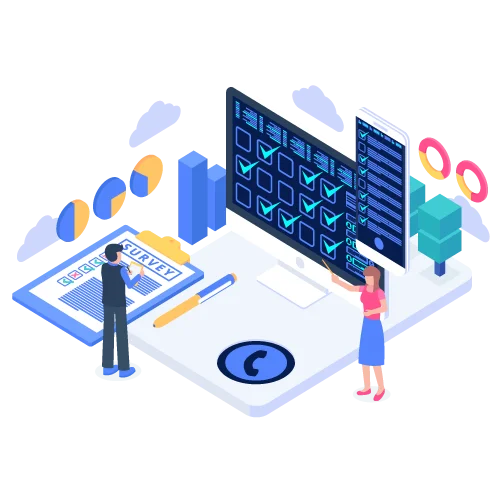 On-Site Survey
Our team do a site visit if it is required. It is to understand the space we are capturing from the perspective of size and complexity of the building structure.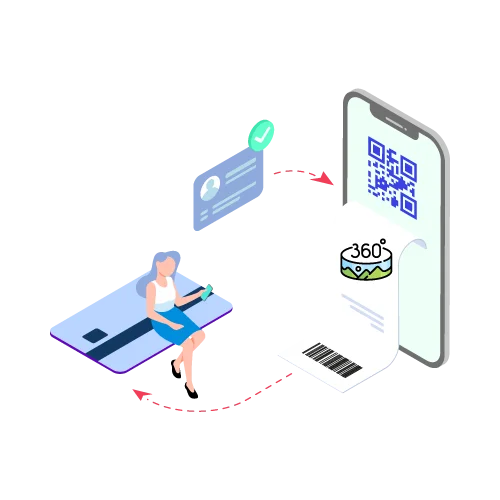 Get Your Quotation & Invoice
We will provide you with an accurate invoice to ensure our client pays just as needed.
3D Capturing
Turning your physical building into digital twin that operate 24/7 online for you. We capture the way you like to show your customers.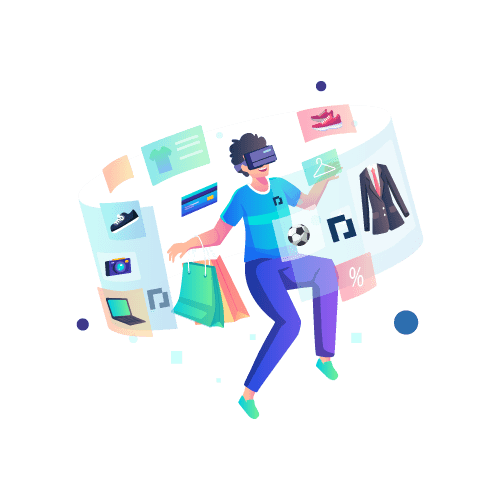 Publish
Simplify the ways to share your 3D tours or the precise location of a particular product inside them include blog articles, product pages, social media, and QR codes.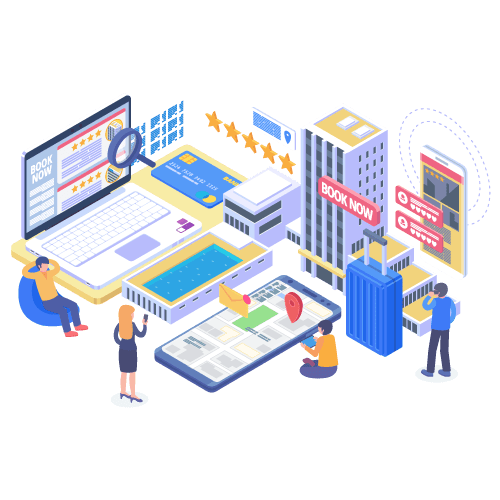 Connect to Platform
Explore the sights and stories of F&B Industry with 360° virtual tours. Check out a comprehensive F&B platform for all. You will get to know the best looking environments and events.