We link pixels together to bring you a 360 degree virtual tour of places – that's also how our name Pixalink came about. With that, on a deeper level, we're also linking people with places.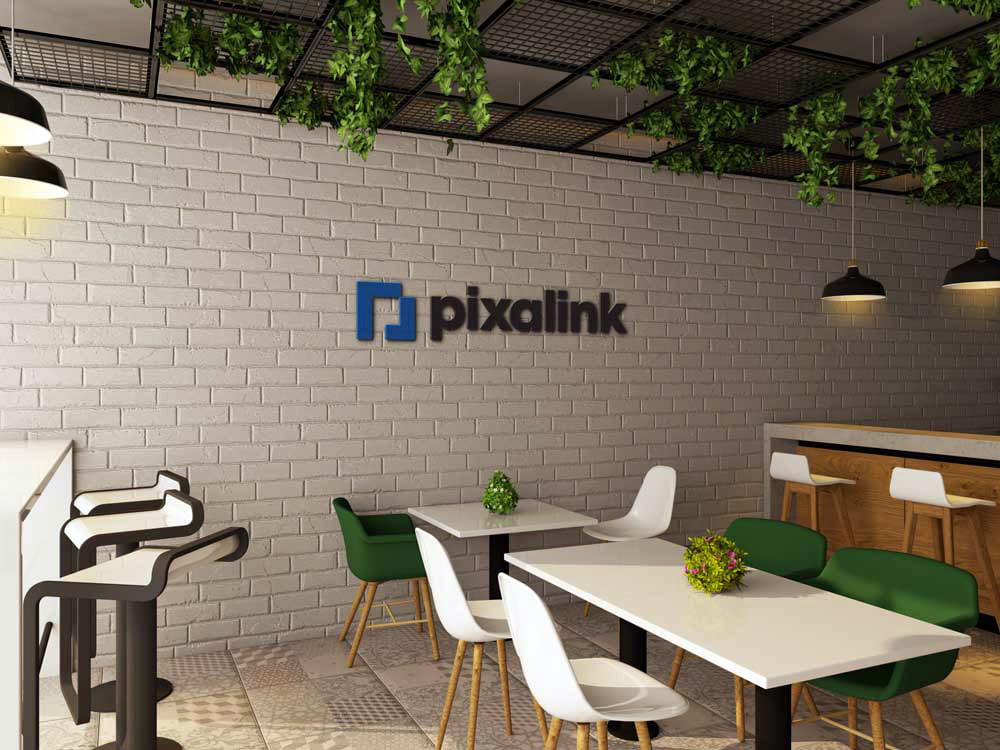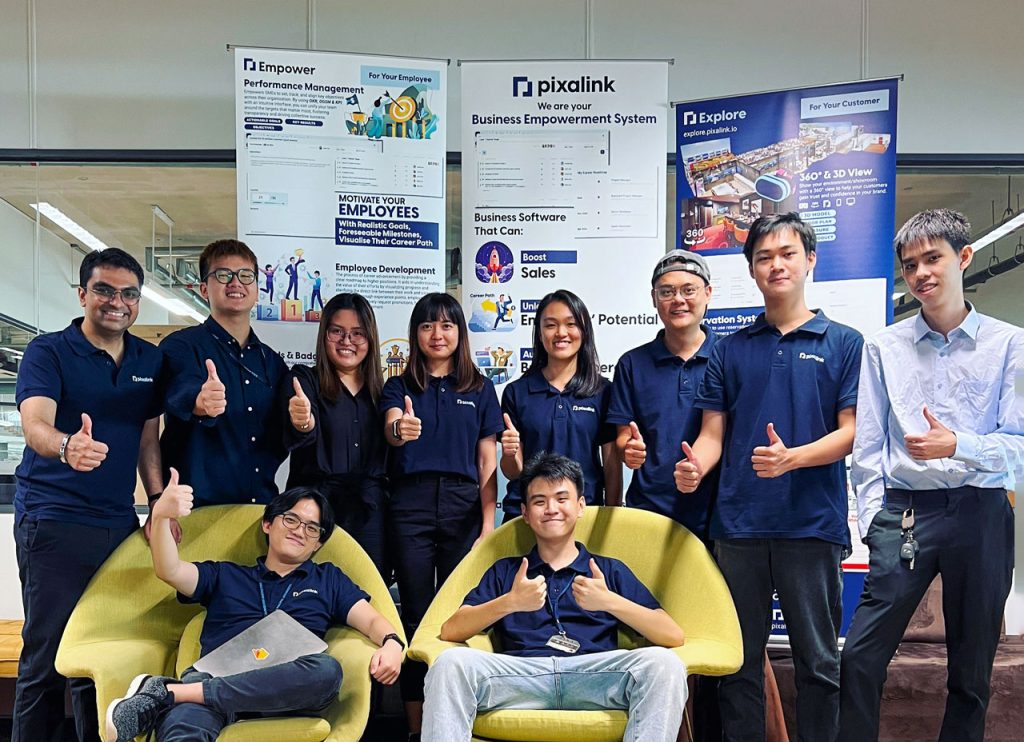 360 Virtual Tour
The Future of Malaysian Business Marketing
Use a 360 Virtual Tour to do marketing
In today's digital age, businesses in Malaysia are constantly seeking new and innovative ways to engage with their customers. One such method that has become increasingly popular is the use of 360 virtual tours.
A 360 virtual tour allows customers to explore a business's physical space from the comfort of their own device. By utilizing high-quality panoramic images and immersive technology, customers can experience a business's products and services as if they were there in person.
This technology is particularly useful for Malaysian businesses in the tourism industry, such as hotels, resorts, and travel agencies. By providing a 360 virtual tour of their facilities, potential customers can get a realistic sense of what to expect from their stay or trip.
But the application of 360 virtual tours extends beyond the tourism industry. Malaysian restaurants, retail stores, and even real estate companies can use this technology to showcase their offerings and stand out from competitors.
Not only does a 360 virtual tour provide customers with a more engaging experience, but it also enhances a business's online presence. By embedding the virtual tour on their website or social media pages, businesses can increase their visibility and attract more potential customers.
In conclusion, 360 virtual tours are a valuable tool for Malaysian businesses looking to enhance their marketing strategies and provide customers with a unique and immersive experience. With the increasing demand for digital solutions, it's safe to say that 360 virtual tours are the future of business marketing in Malaysia.
Consumers these days want to understand more, know more, and see more before deciding. That's completely normal! But have you ever tried hard to imagine how a place would look like based on the photos and videos given?

Save those brain juices! We change this by helping businesses create their digital twin and let customers visit their virtual tour even  before going to the physical place.

This is achieved through digitizing the physical space using commercial grade camera. We'll then process it and turn it into a digital twin for you while you sit back and relax. Besides, we will also help you create impactful videos and photos that can help you bring your business one step forward.
Let The World Be Borderless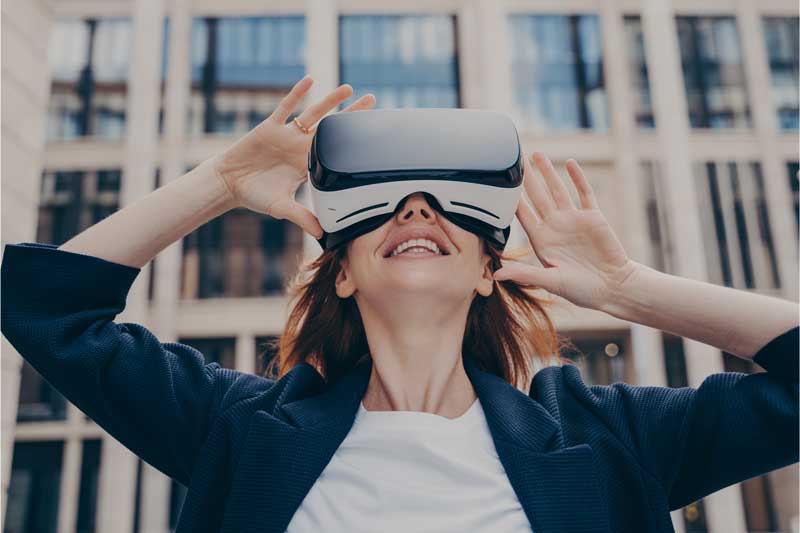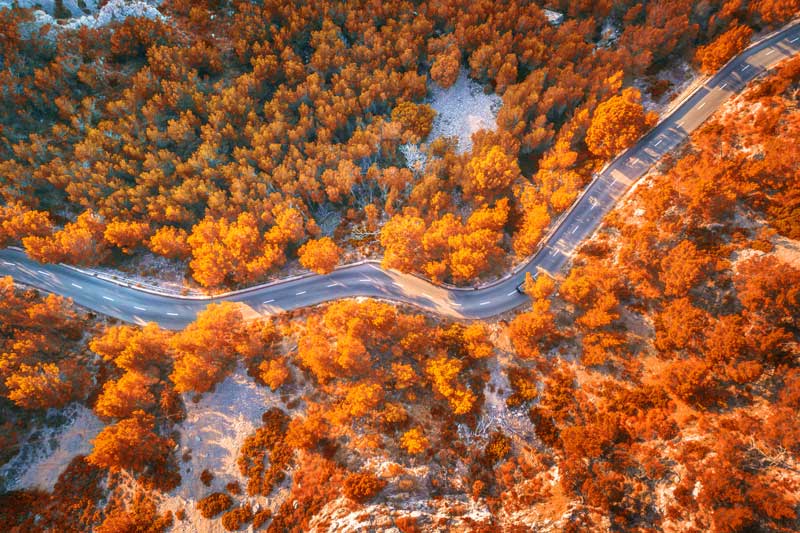 To digitize the hospitality industry with immersive technology
This sounds like an interview question…  
But on a serious note, we are the only who produces a quality digital twin for you that is not only budget friendly but also service you to help you solve problems. 
We want you to be worry-free creating your virtual tour with us. If you're not satisfied with it, we'll help you reshoot it until you're happy!