360 Virtual Tour for Restaurant
Need More Diners? Leverage our Customer Acquisition System for Restaurants to Boost Reservations, Drive Loyalty, and Increase Revenue!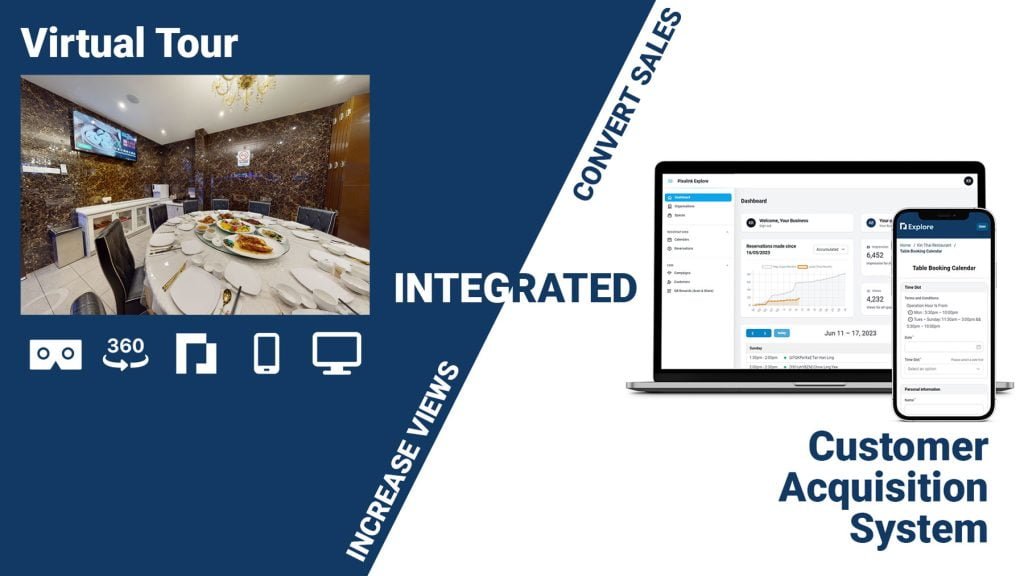 How can virtual tour help restaurant generate more customers?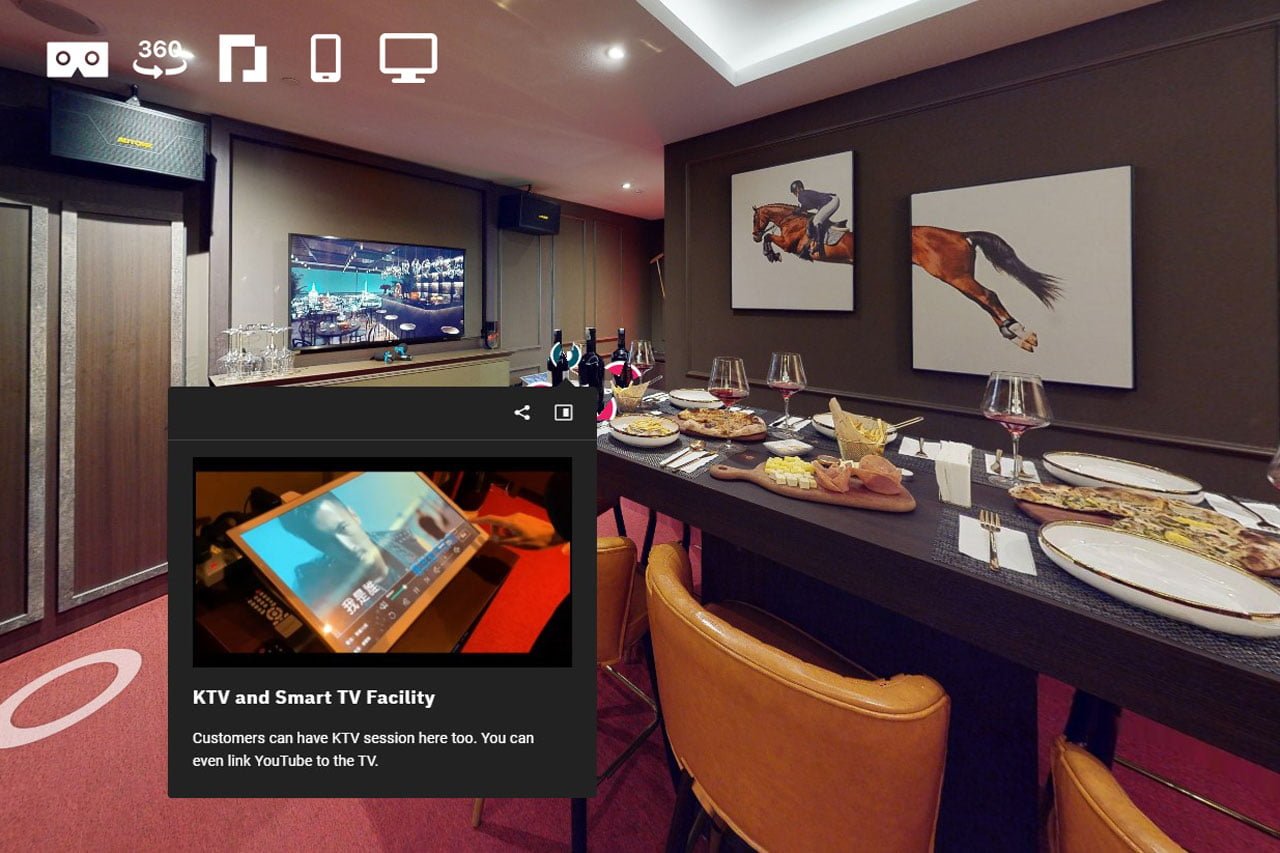 Showcase Ambiance
Virtual tours allow potential customers to experience the ambiance of a restaurant before they visit. This could be the deciding factor for customers who are seeking a particular atmosphere or environment.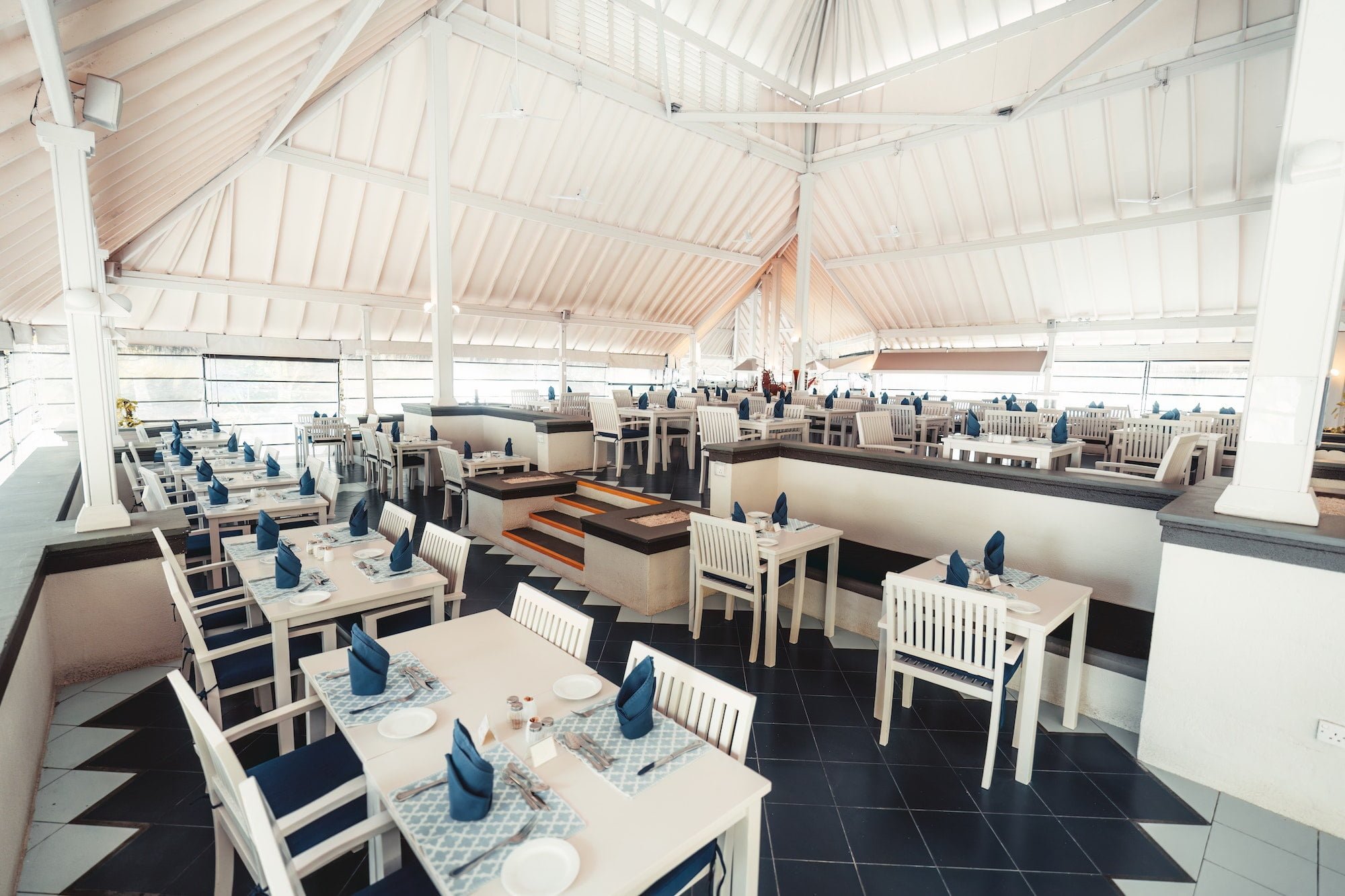 Integration with Reservation System
Encourage more customers to make reservations via 3D Virtual Tour. Making it easier for viewer to reserve a table. Using our reservation system.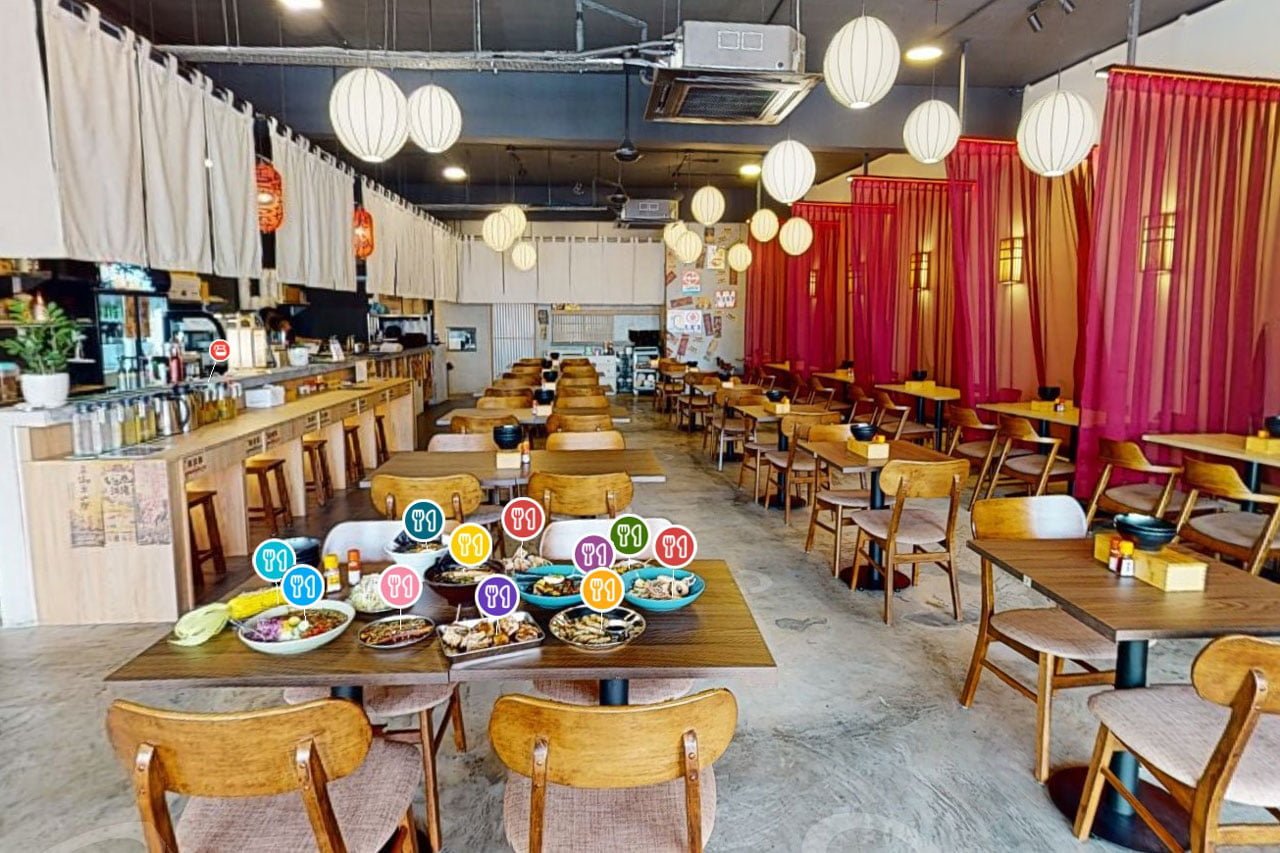 Attract Larger Parties
For customers looking to book large parties or events, a virtual tour can provide a better understanding of the space available, encouraging larger bookings.
Join 80+ leading hospitality and entertainment brands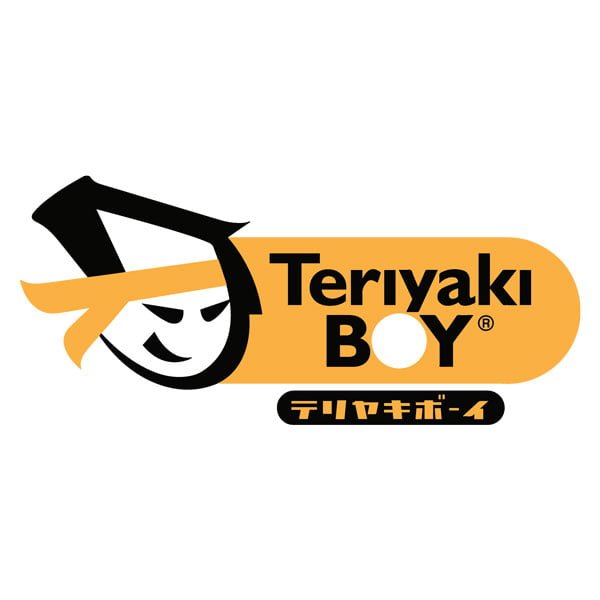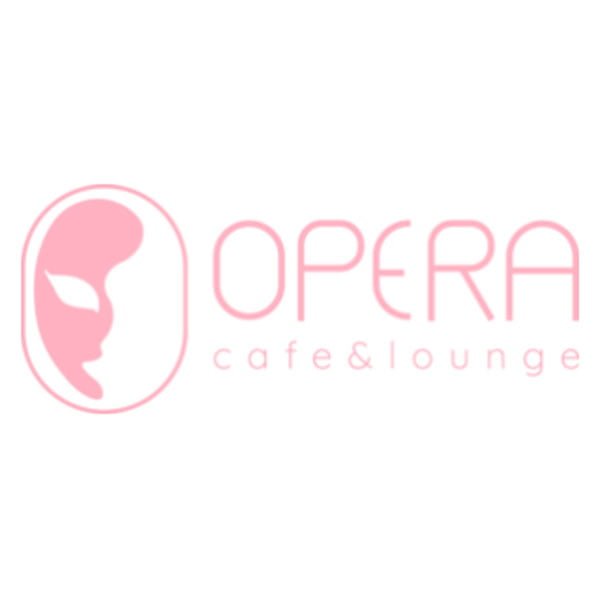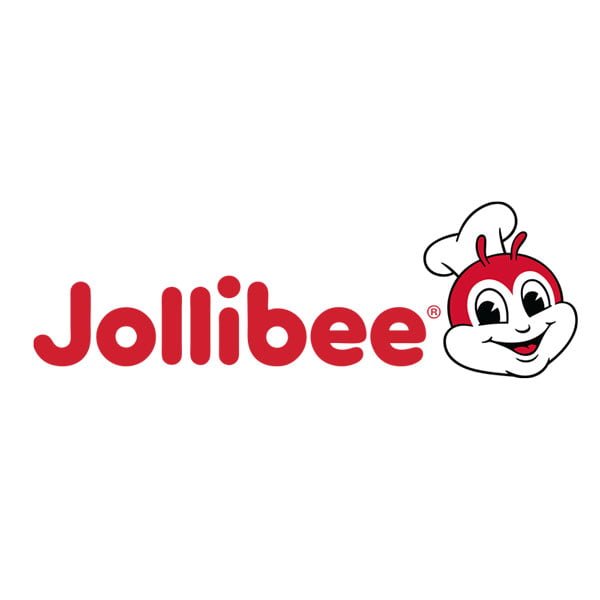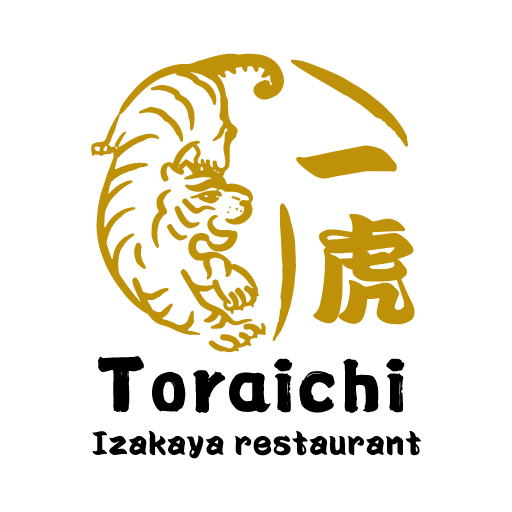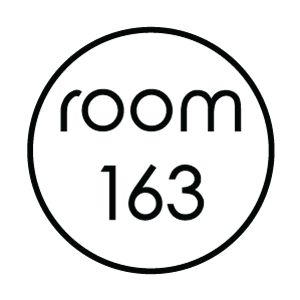 Success story where we help restaurant owners to double their reservation & get additional sales within 3 weeks (Instant Results).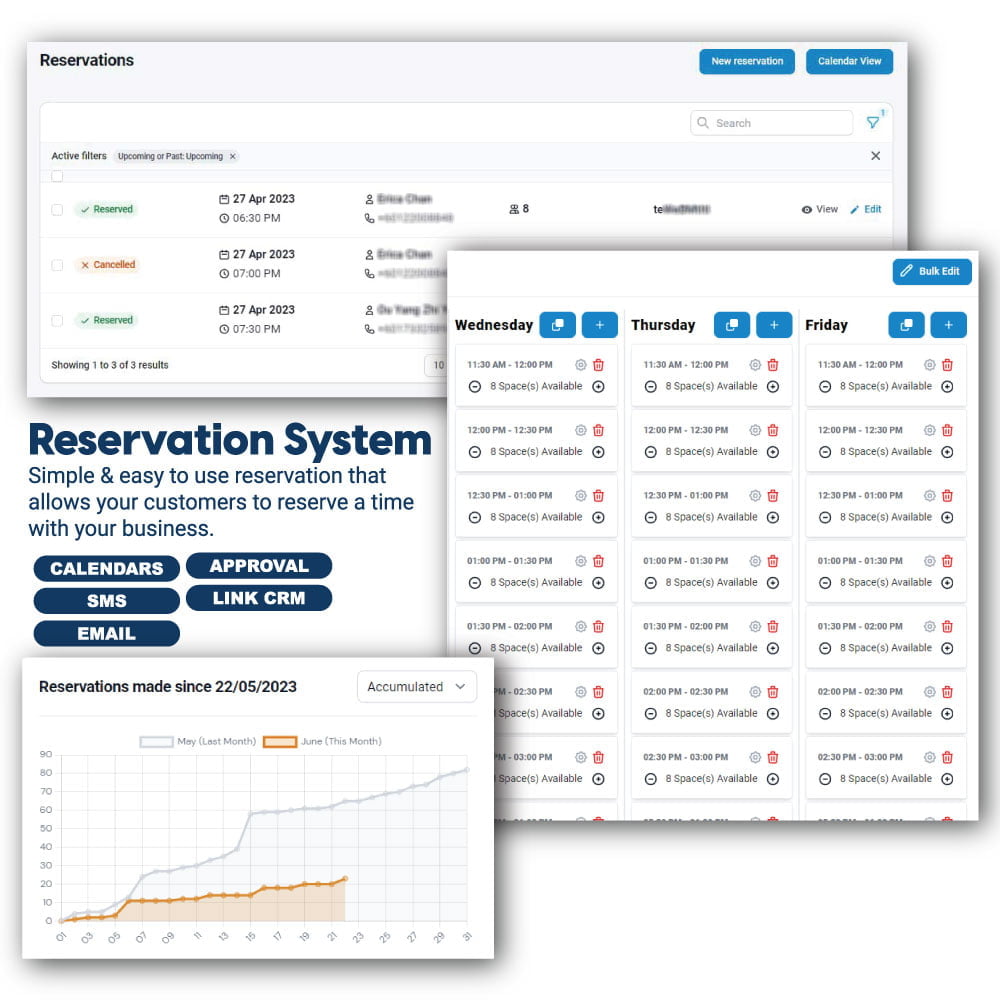 Automate the way you capture customers' data, easy to use point system. Loyalty programs incentivize customers to keep coming back for more, thereby enhancing customer retention. The prospect of earning points and rewards often encourages repeat purchases. Understand your data at a glance.
Ideal Strategy to Capture Customers
We use virtual treasure hunt campaign to distribute vendor's voucher to audience and followers. WhatsApp blasting to all your existing customers in database and tell them to join the virtual treasure hunt (Organic Way). We have not use ads for this kind of campaign yet, if you do so the result will be super powerful.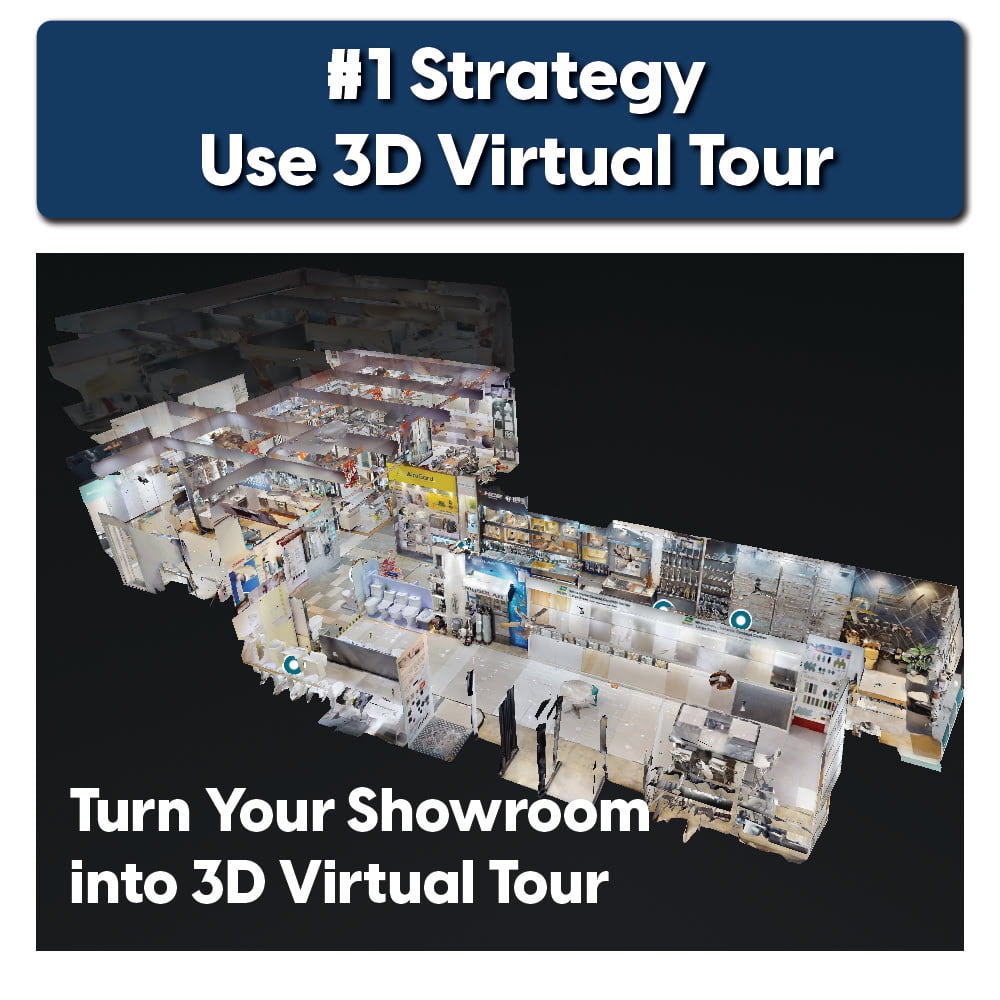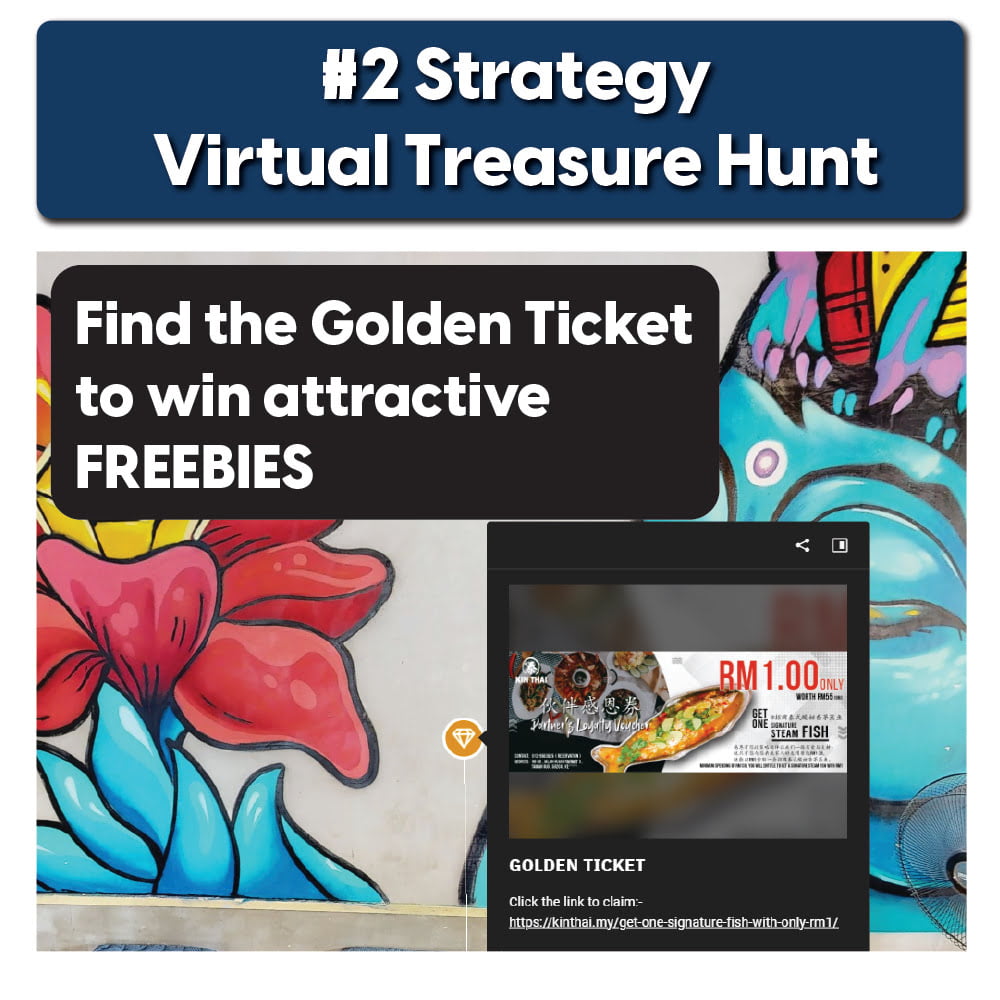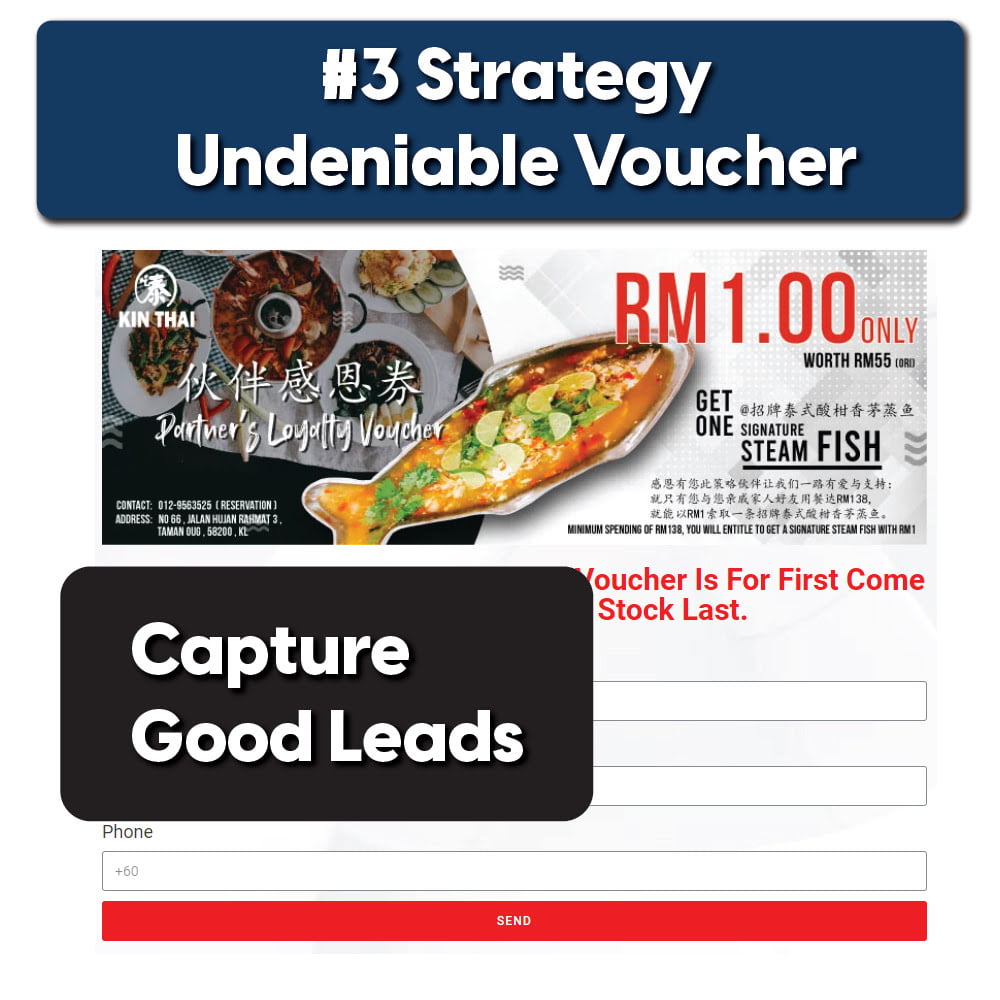 Professional Grade Camera
An industry favorite, Pro2 delivers high-quality scans that produce stunning 3D models and virtual tours. Get everything you need to market, inspect, or redesign your properties. Great for scanning homes, apartments, hotels, and commercial buildings.