3D Content is
3x More

Engaging Than 2D Content.
Share your environment in 3D to leave a lasting impression.
If You Could Do One Thing To
Stand Out

From Your Competitors, What Would It Be?
Let your customers view your environment themselves while helping them to build trust and confidence in your brand.
Imagine you are using a Virtual Tour
Competitors using old content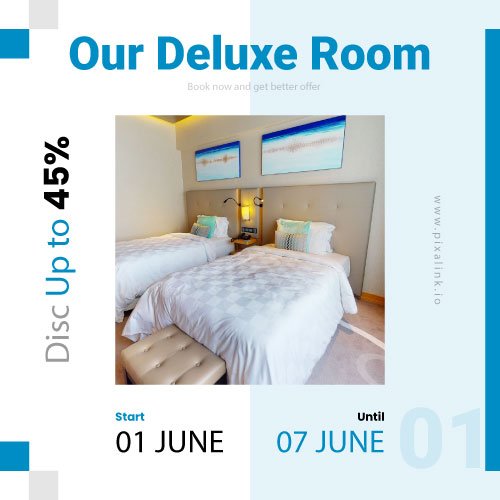 Pixalink provides virtual tour that help business convert sales and increase engagement in social media and website.
Virtual Tour in Malaysia is one of the top marketing tools to go for if you have nice environment to sell.
Select Your
Industry
& Get Virtual Tour
Confinement Centre
Showcase your environment and attract new customers to get the packages
Property, Hotel & Resort
Most essential tools to get 3x sales and booking for displaying rooms in 3D or in virtual tour
Food & Beverage
Get more corporate booking for your private room and reservation for table
Sport & Entertainment
Get more people to book their seats and let people know exactly where they are booking
Healthcare Centre
Display your healthcare environment to attract more medical tourists to visit
Retail Showrooms
Bring your showroom anywhere around to showcase what you have to offer
How Malaysia Virtual Tour Helps In Your Business?
When it comes to strengthening brand image and increasing sales, 360° Virtual Tours is the top option for Property Developers, Real Estate Agents, Hotel Owners, Event Venue Owners, and more. Instead of relying solely on the crucial 2D Photographs, it enables you to provide prospective customers and guests with an immersive and realistic experience.
Virtual Tours also enable you and your customers to save time and money. Additionally, 360 Virtual Tours will reduce the amount of time needed to make decisions, increase the quality of onsite visitors and potential clients, and they are eco-friendly, protecting the environment.
We understand the financial squeeze, and we can assist you with it. At a fraction of the cost, we can produce high-quality immersive & interactive virtual tours that convert online visitors into qualified leads.