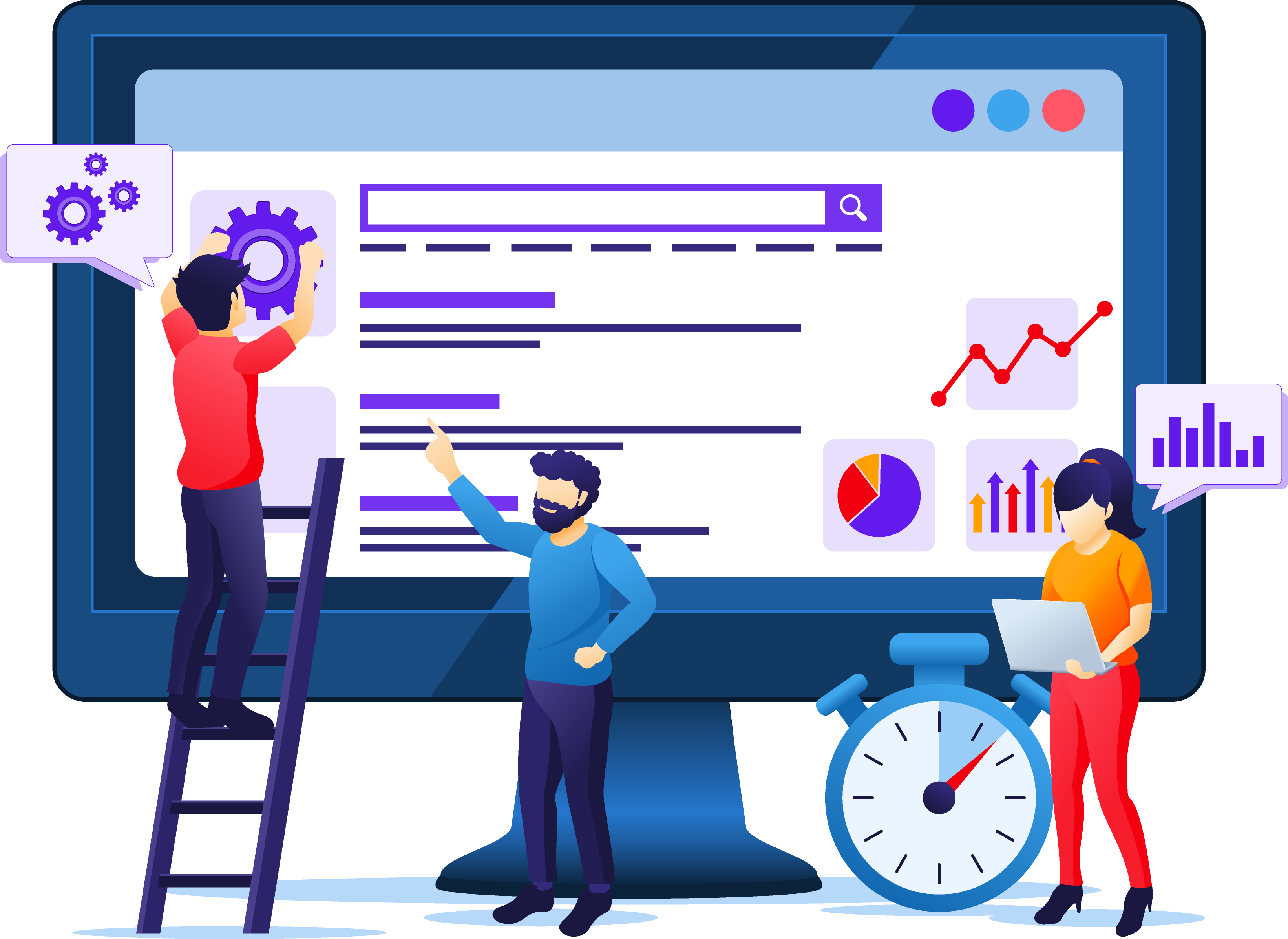 Outrank your competition and corner your market. Get to the top with advanced SEO strategies.
Our services will elevate your website's online visibility, driving it to a top-ranking position on the coveted first pages of Google search results.
By enhancing your online visibility, we can attract a surge of users to your website, elevating your organic traffic to new heights."
With a long tail SEO, we're specialized in, enabling your website to attract a more targeted audience of decisive and discerning users.
Enjoy Better Sales Results
As a result of this increase in valuable traffic, you will start to see a significant growth in your sales performance.
What is Search Engine Optimisation (SEO)?
Search Engine Optimisation (SEO) is a digital marketing strategy and the process taken to raise a website's position on the search results page, boosting visibility.
As users tend to trust and click on top-ranking sites, it's crucial to appear on the first page of search results. Our expert team uses careful keyword selection, content creation, and other white-hat strategies to help your brand appear prominently to users searching for related search terms. When you have greater online visibility and rankings than your competitors, this can help you win customers and improve your bottom line.
With our SEO services, you can increase your brand awareness and drive more targeted visitors to your website. If you're looking for an experienced, trustworthy SEO company to deliver SEO services made to achieve long-term success, look no further.
SEO is not magic
Google doesn't randomly decide which websites go to the top of the search results. The algorithm adjusts rankings based on several factors. Our SEO campaigns optimize for each of those factors to show Google your website has what it's looking for.
SEO is not completely automated
While SEO relies on technology to make it functional, it affects real people working in real businesses. That's why we have real humans working on your campaign at every stage.
SEO is not a luxury
Having your business on the internet is no longer optional if you want to attract customers. So that means having SEO for your website isn't optional either. But thanks to our unique scalable model, we can do something for every business at every budget.
75% of people never scroll past the first page of search engine results. (Forbes)
SEO drives 1000%+ more traffic than organic social media. (BrightEdge)
SEO leads have a 14.6% close rate compared to a 1.7% close rate for outbound leads (radio/TV ads, direct mail, etc.) (HubSpot)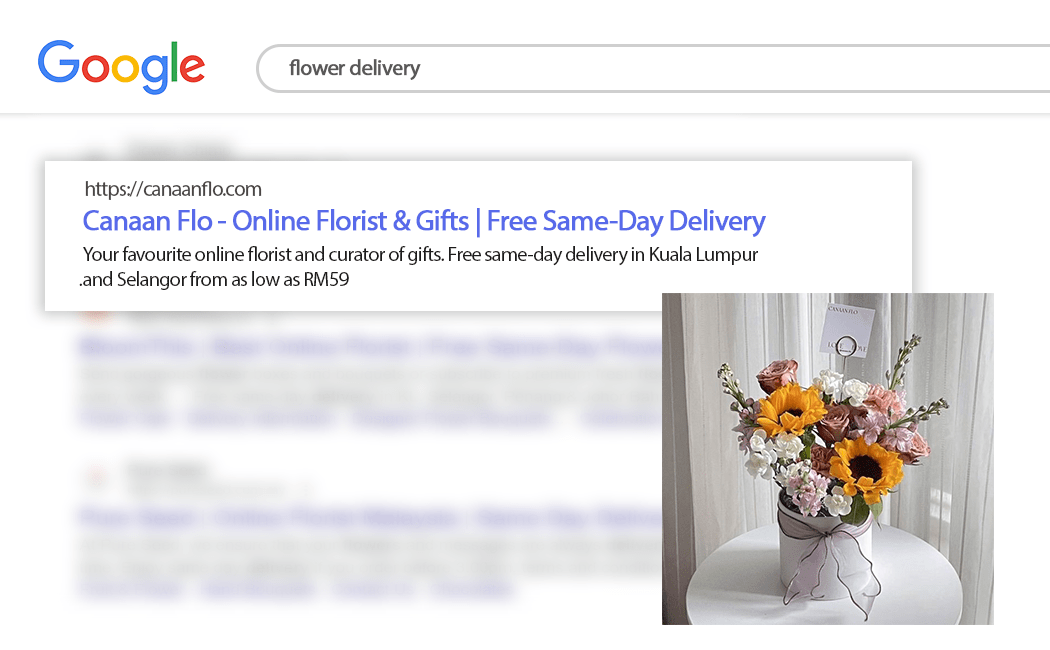 Make your brand get more online exposure on Google
Increased brand visibility lets potential customers reach you easily online. Your brand will get found before your competitors. Get ranked up on the first page of Google.
Build Long-term, Sustainable Traffic
Maintain your website traffic with the help of SEO. You can even cut down your other marketing spending. Customers will still visit your page organically.