Virtual Tour For Confinement Centre
How to Help Pregnant Mothers
Choose Your Confinement Centre Without Spending Money on Ads?
Getting Your Name out there doesn't mean they will choose you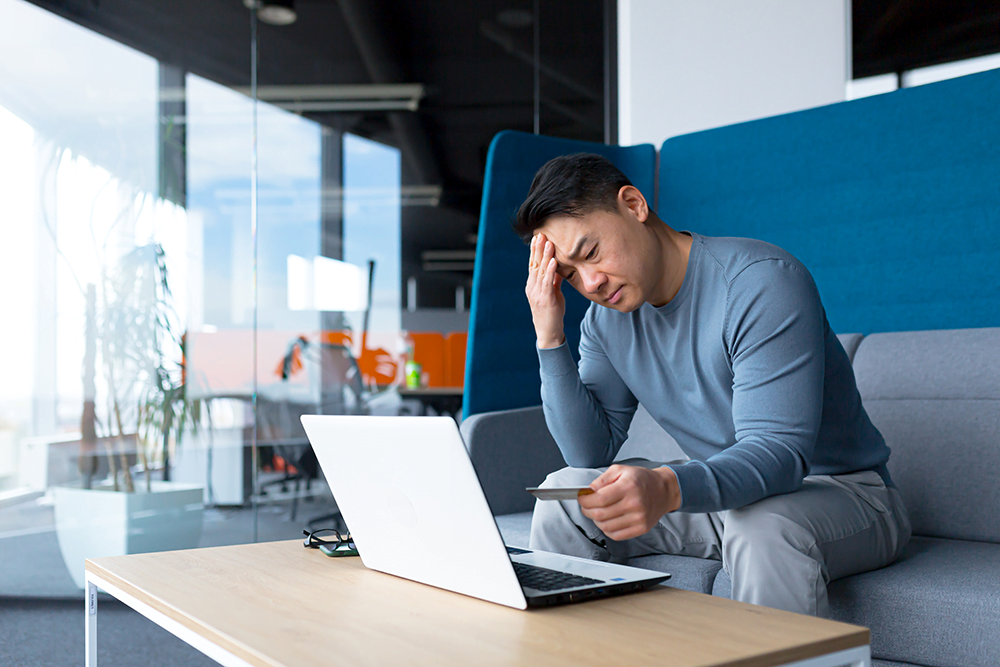 Still waiting for passerby to walk into your Confinement Centre? That will not happen.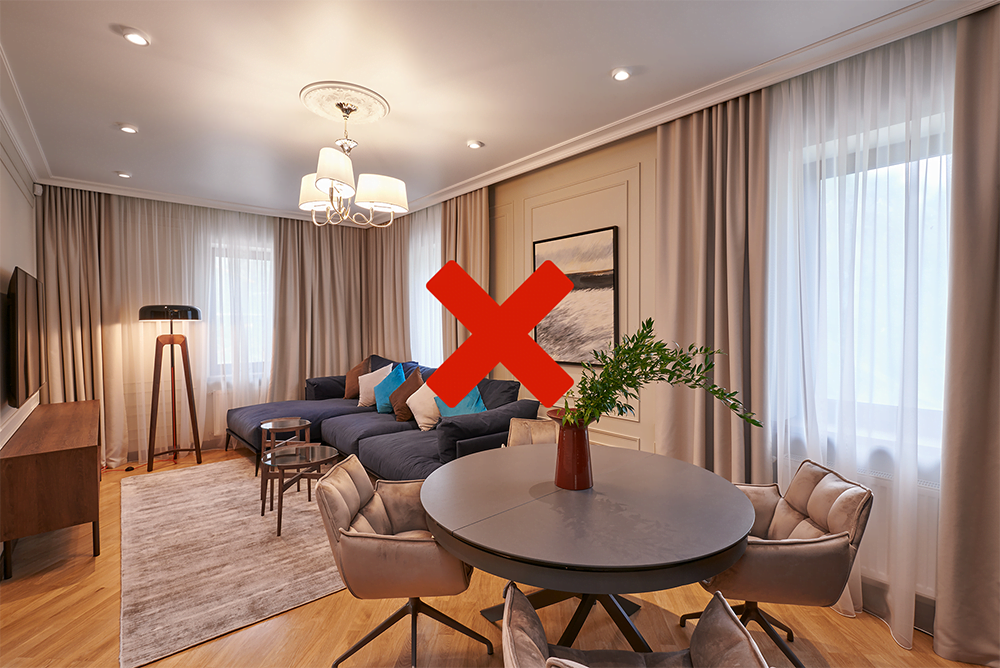 Low Engagement on Your Social Media and Website
You posting on social media and your website don't mean people will respond.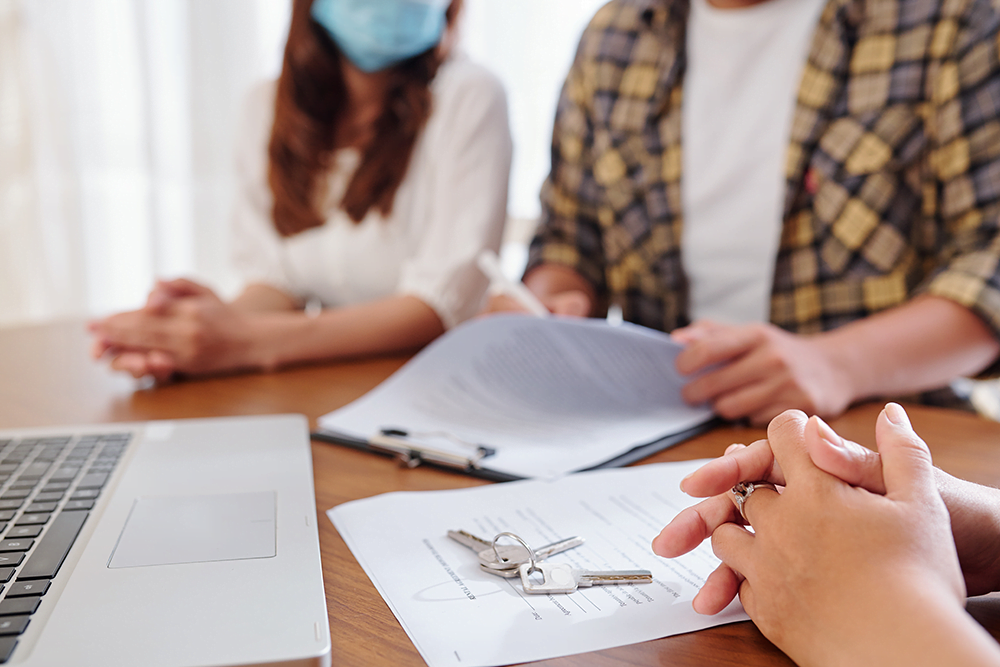 Only Physical Site Visit Available
Are you sure photos and videos can truly showcase your Confinement Centre? Your customers care most about your environment.
How Does A
Virtual Tour
Work?
Virtual Tour Will Change Your Business
Here's How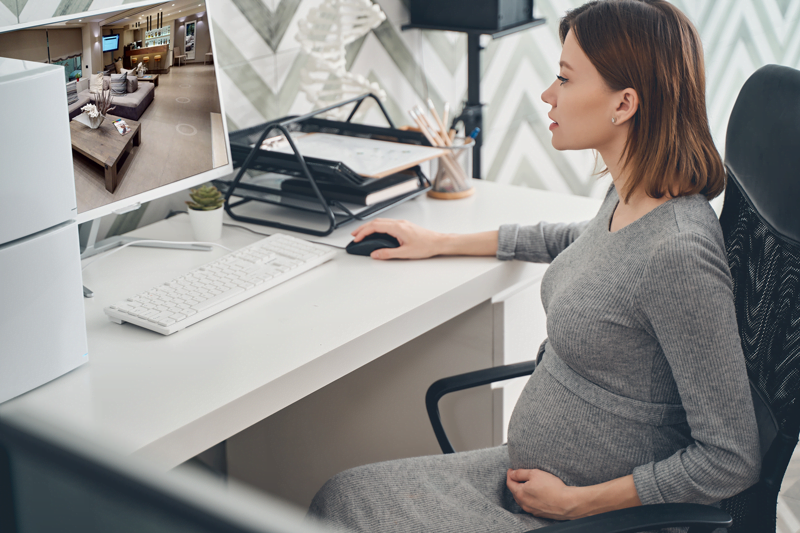 Let Customers Visit You From Home
Help mothers visit your Confinement Centre from the comfort of their own home, lessen the hassle to travel physically, and help them to choose you.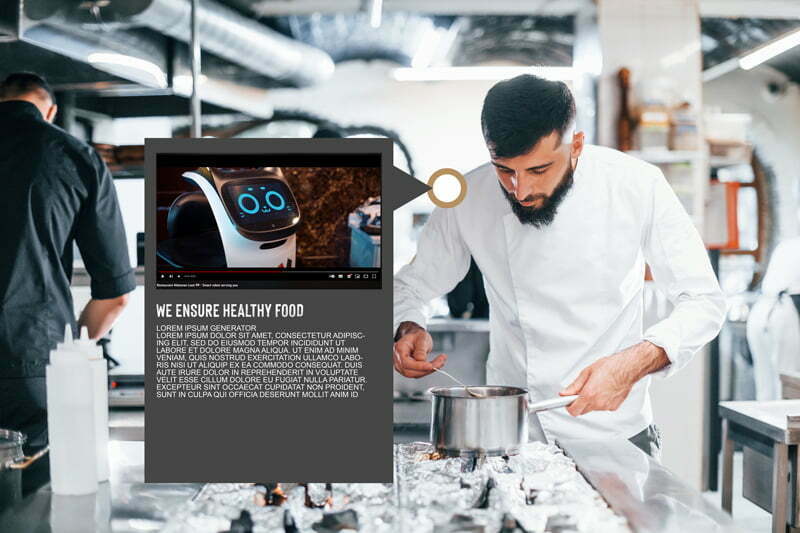 Show All Information In The Virtual Tour
Show all details in a more presentable way and not a bunch of text messages.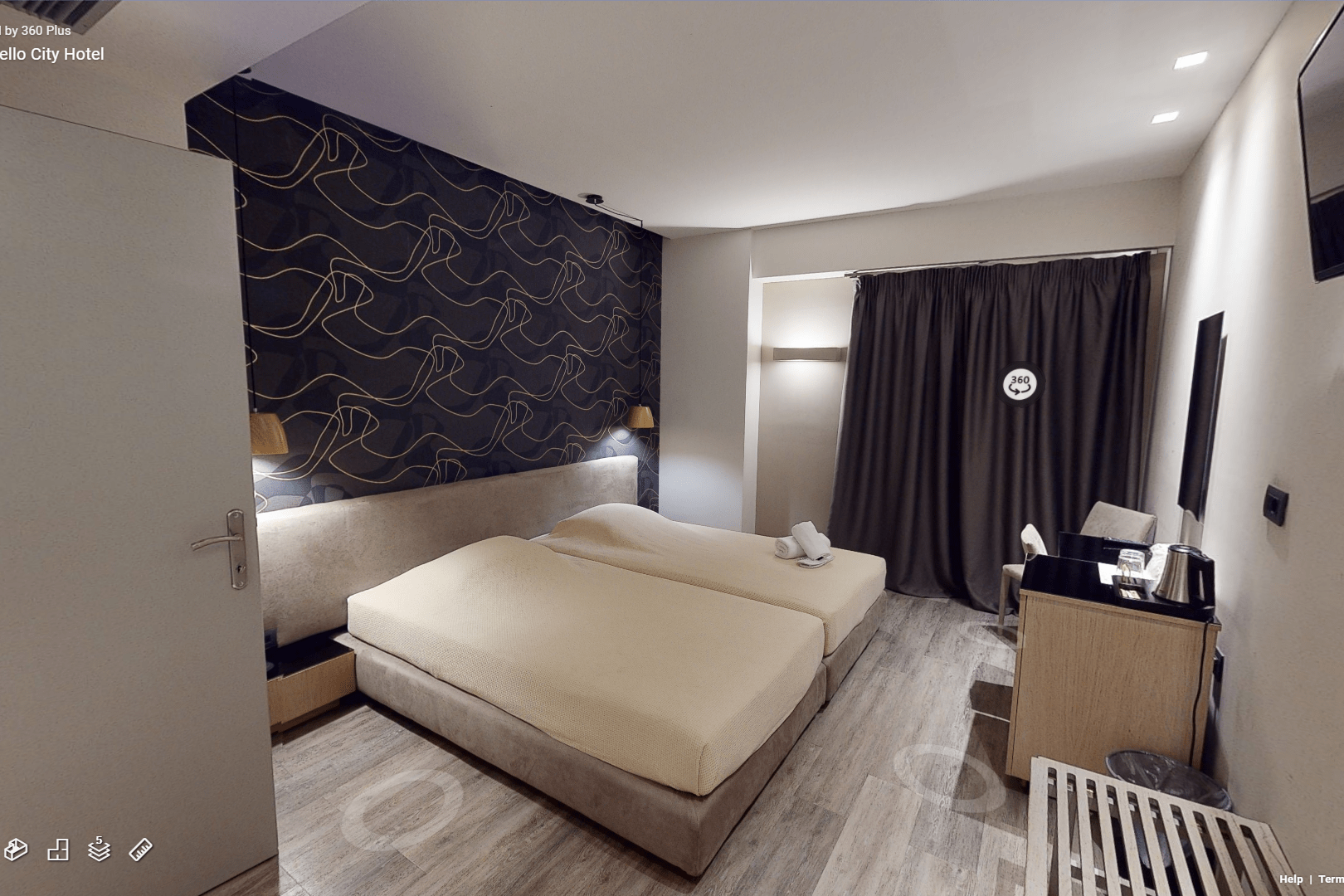 Walk Through Your Place Automatically
Show your clients an automated walkthrough, featuring the places that you want to highlight to them.
How Does
Virtual Tour
Help Your Business ?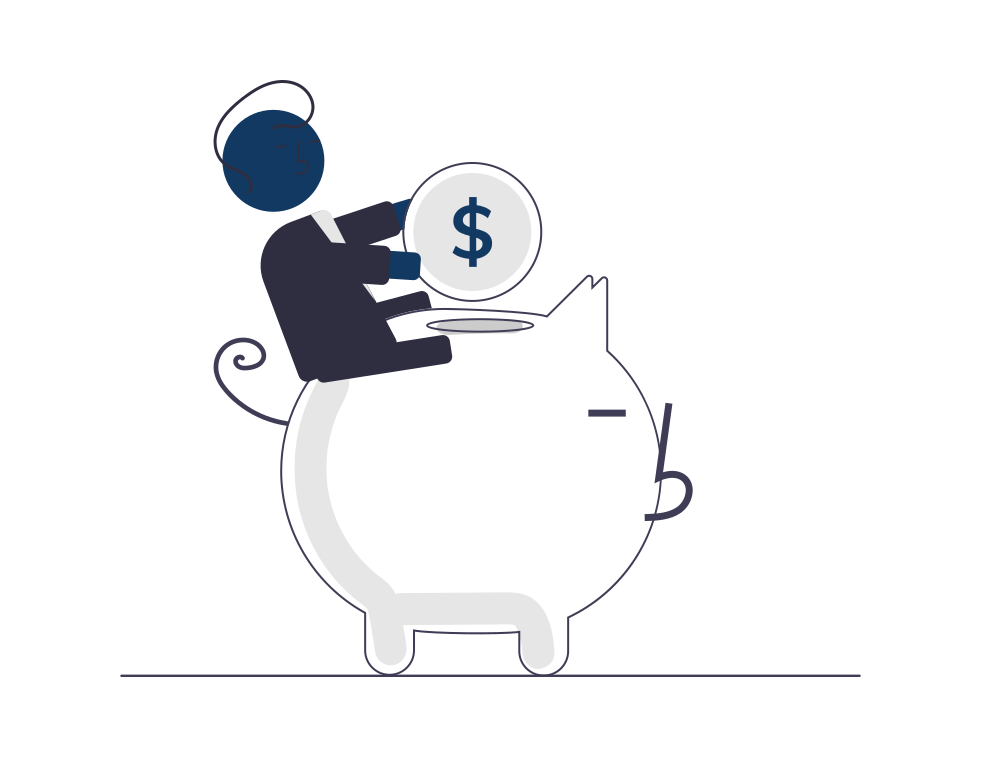 Cost-Effective
Shoot Once, Use Forever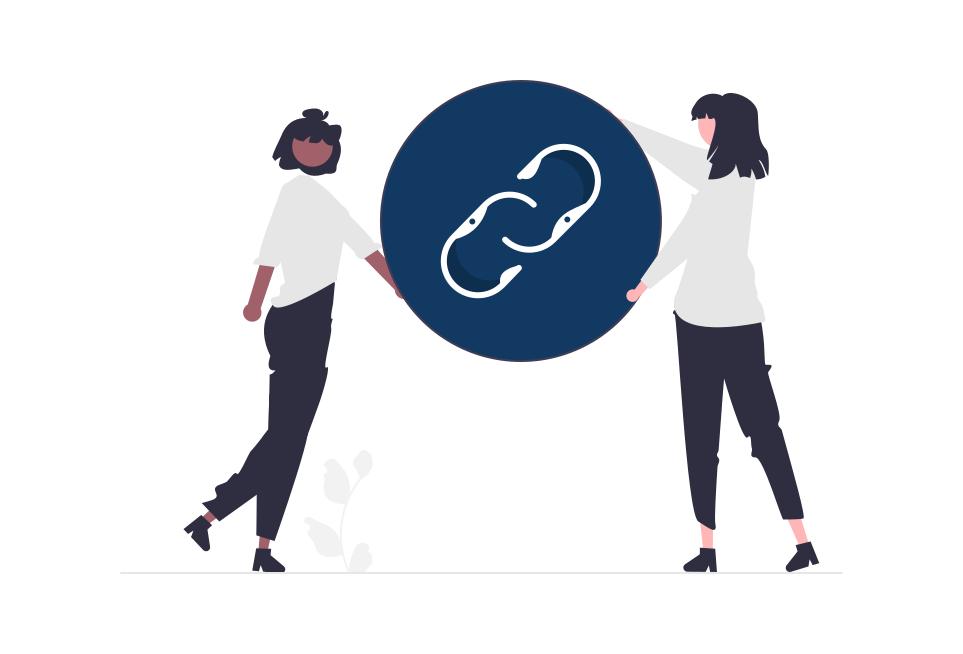 Easy to Share
Using Only 1 Link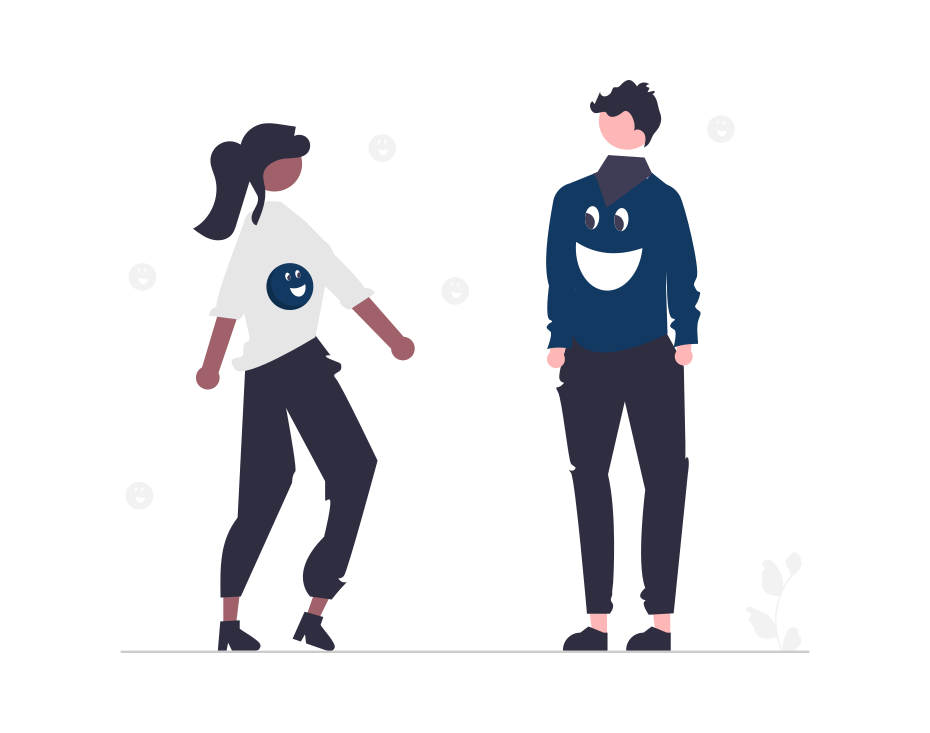 Immersive Experiences
Lead To Greater Customer Confidence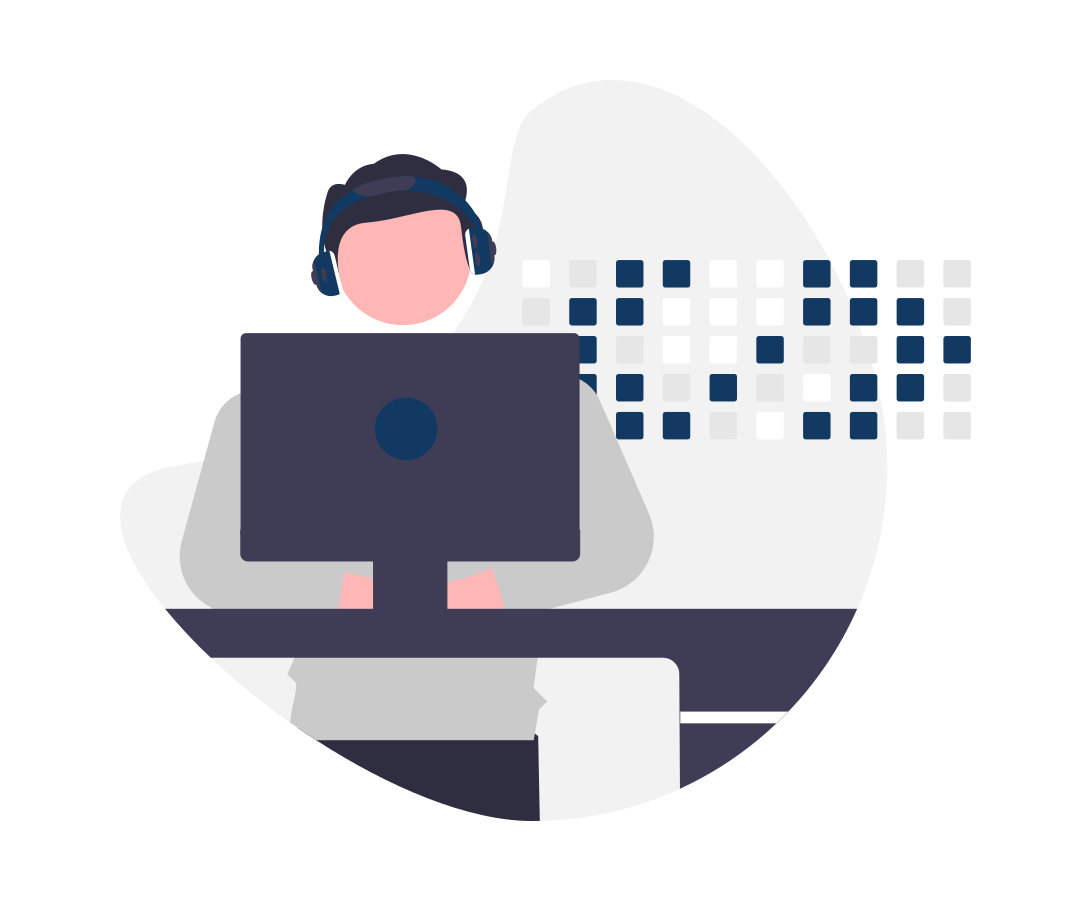 See Realistically
With Multiple Views
(Including Digital Floorplan)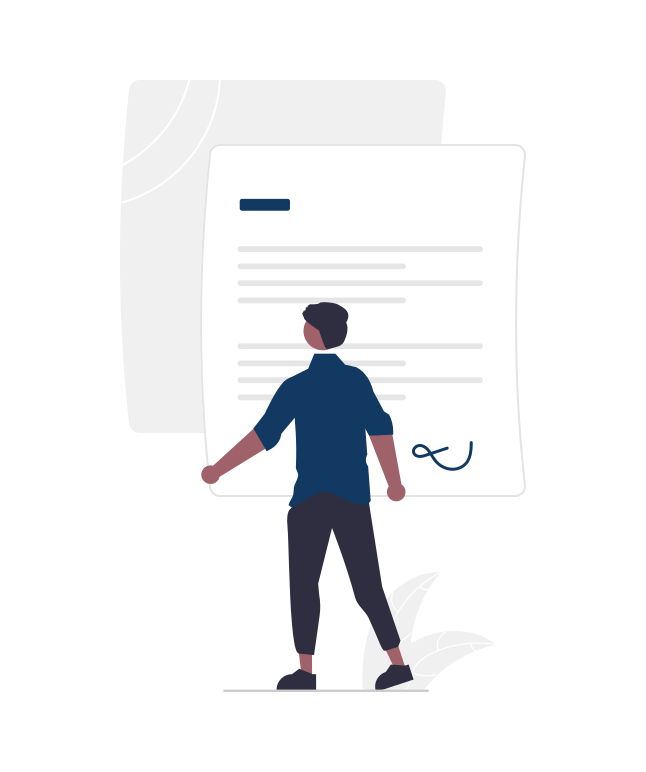 Detailed and Accurate
Measure Anything Within The Virtual Tour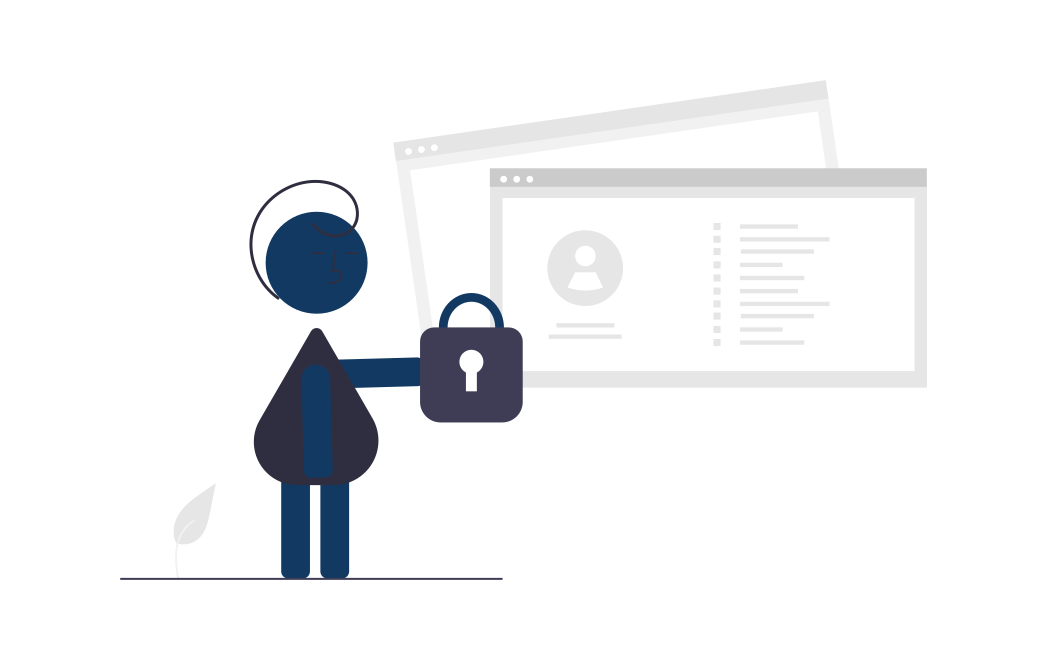 Safety
Protect Current Customers From Outsiders
Are You A Business Owner Looking For A New Way To Showcase Your Confinement Centre?

Claim A FREE 30 Minutes Business Consultation For Your Business.
Transform Your Confinement Business Today!
Don't miss this opportunity to take your Confinement Centre to the next level! Do fill the form up so we can reach out to you to see how we can work together to bring your business to the next level!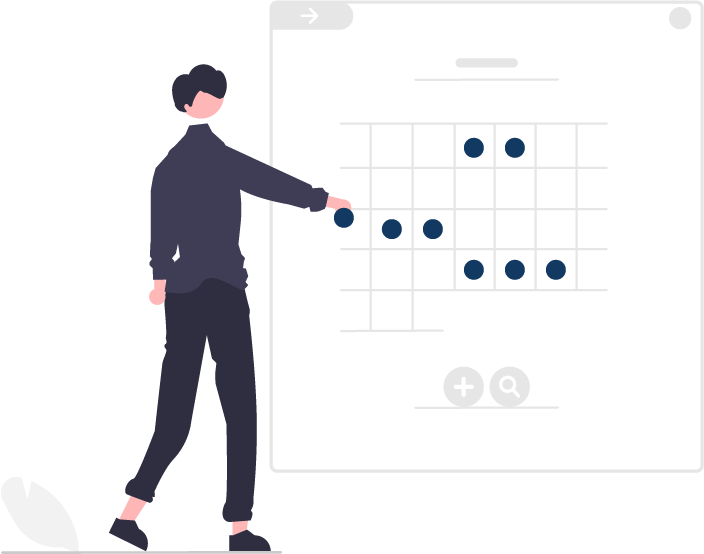 Still Unsure,
Want To Know More?
Drop Us A Line And Keep In Touch