Virtual Tour For Food & Beverage Industry
How to Get More Customers To Your Restaurant Without Paying For Ads?
Ads Don't neccessarily work even if you have money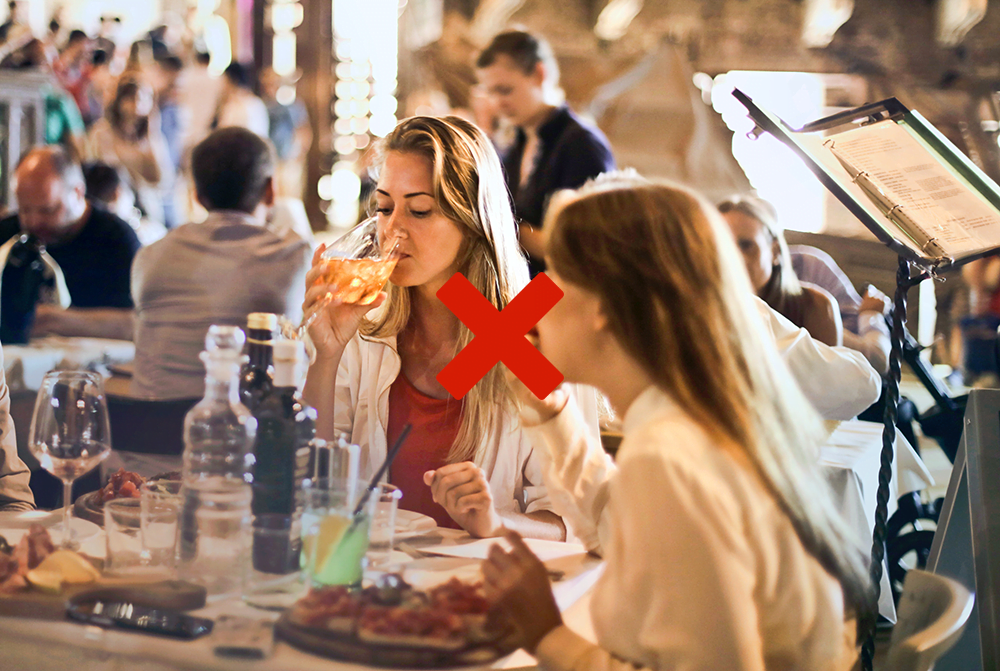 Still waiting for passerby to walk into your Restaurant? That will not happen.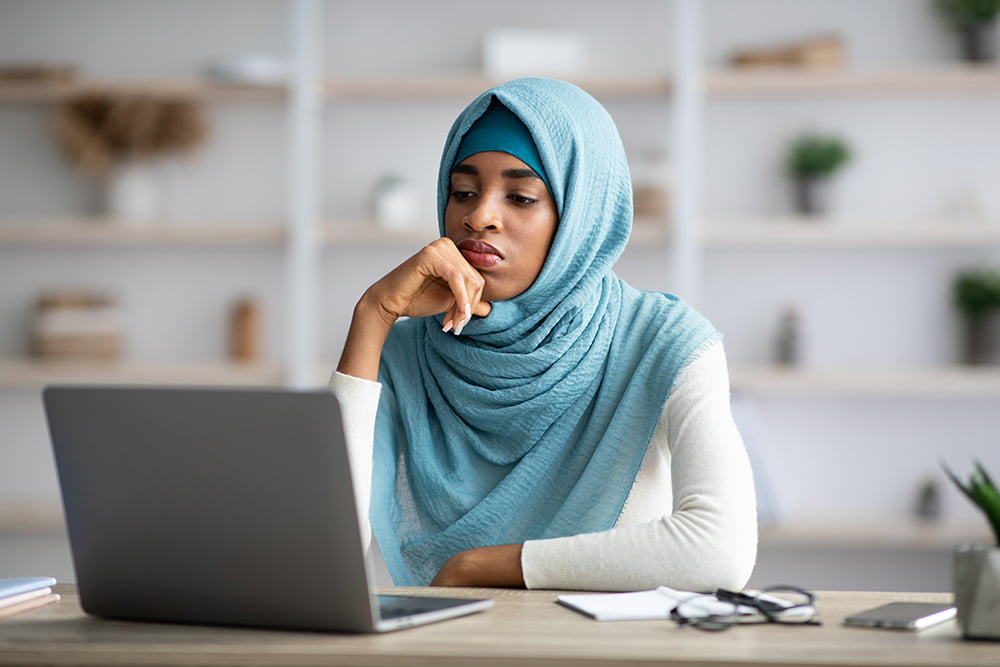 Low Engagement on Your Social Media and Website
You posting on social media and your website don't mean people will respond.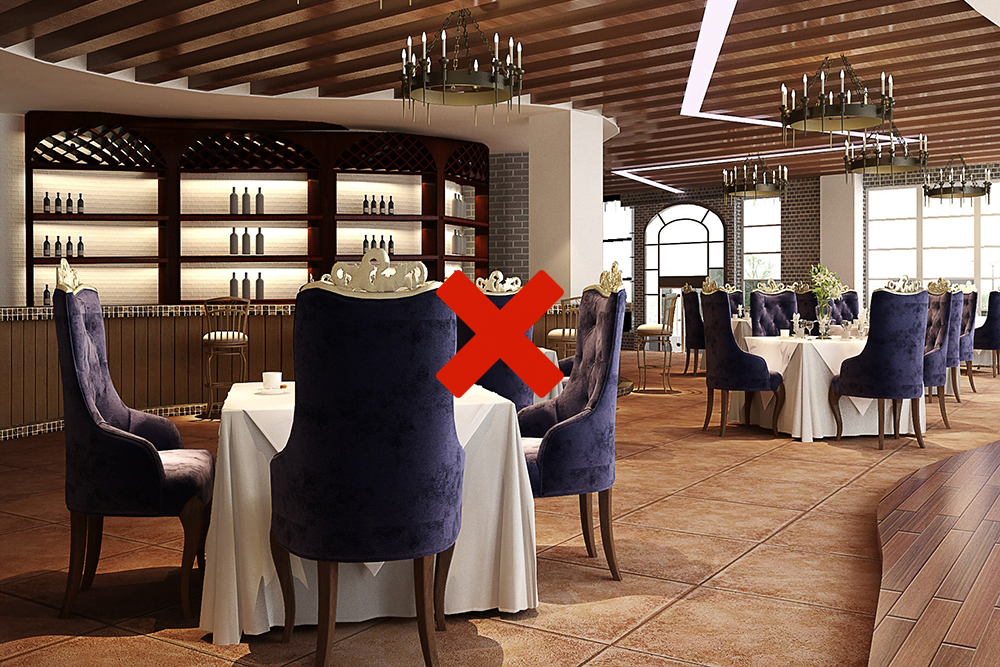 Only Physical Site Visit Available
Are you sure photos and videos can truly showcase your Restaurant? Let me tell you, according to research, they can't.
How Does A
Virtual Tour
Work?
Virtual Tour Will Change Your Business
Here's How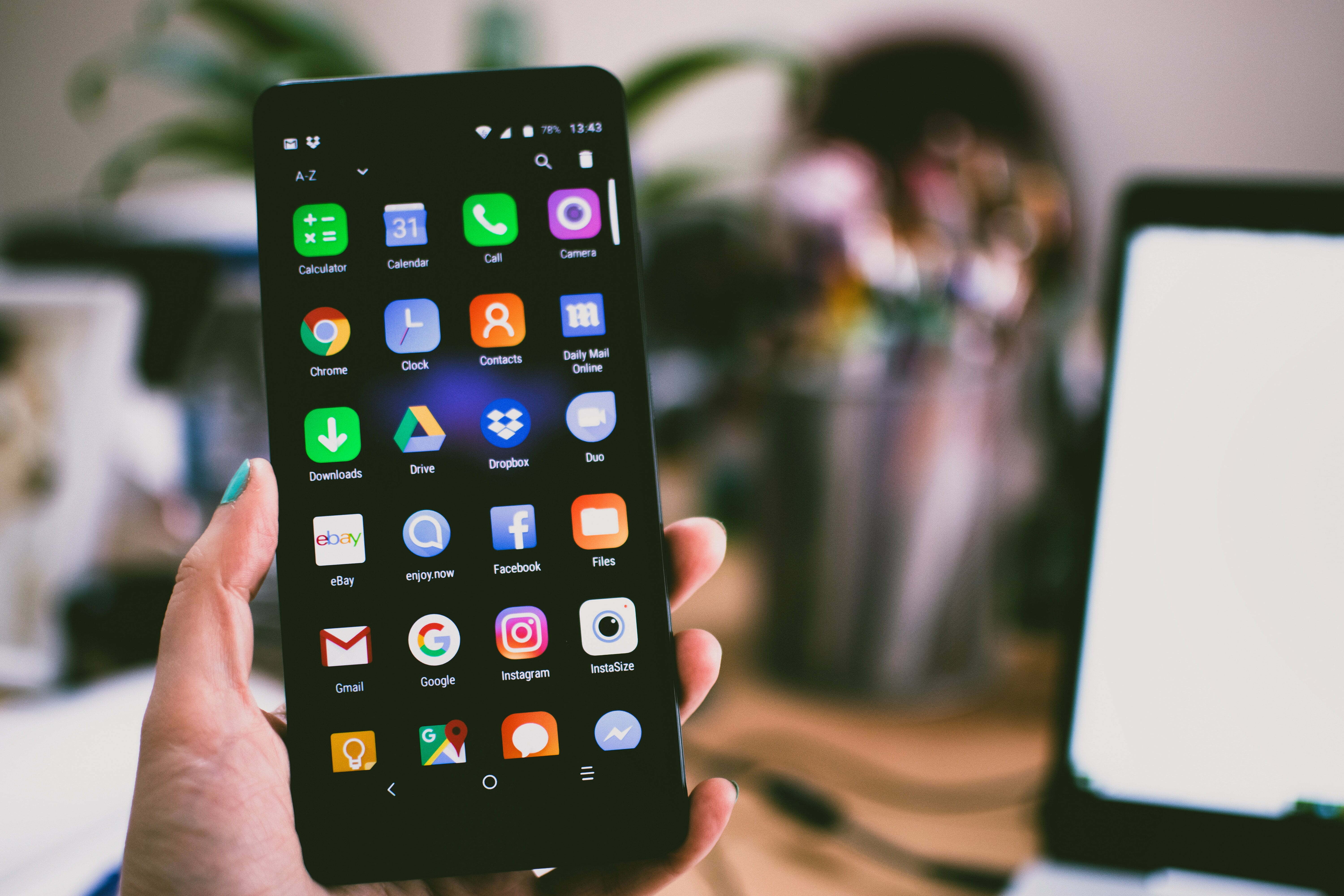 Gain More Customers Online
Everyone owns a phone, so showing your store to people online means you're getting much more potential customers.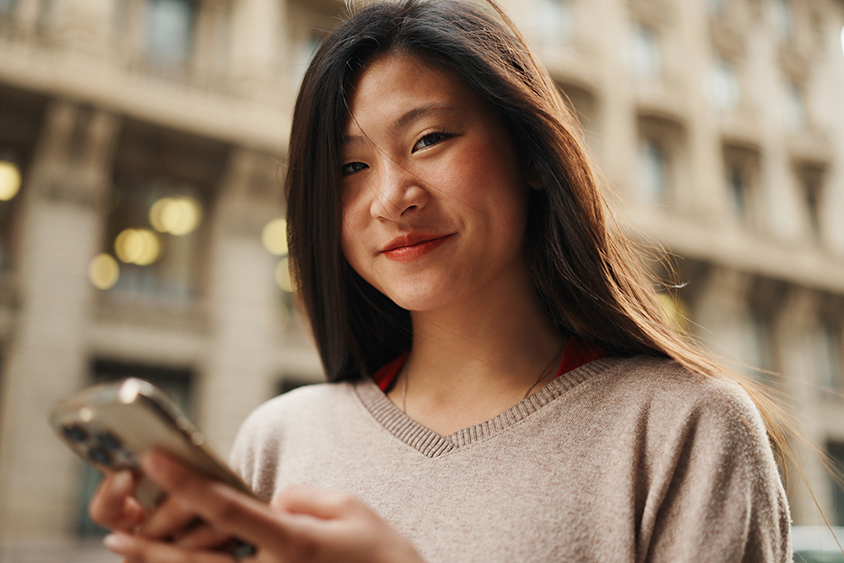 Differentiate From Your Competitors
They are still using old marketing methods when you are ahead of them.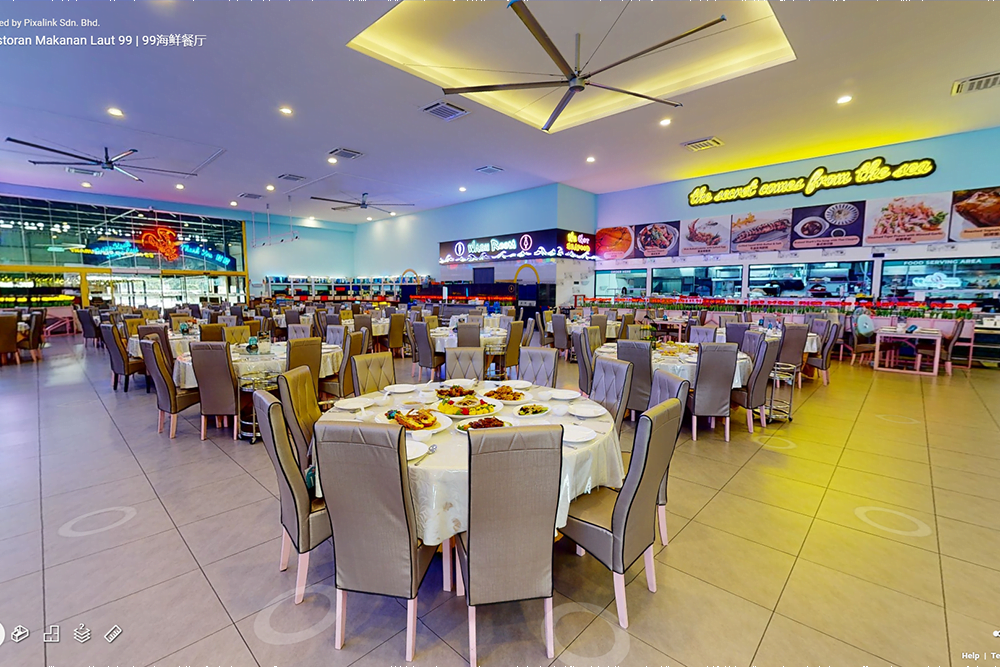 Create Buzz In F&B Industry
Be one of the first businesses in the F&B industry to digitize your entire shop into digital form for customers to visit.
How Does
Virtual Tour
Help Your Business ?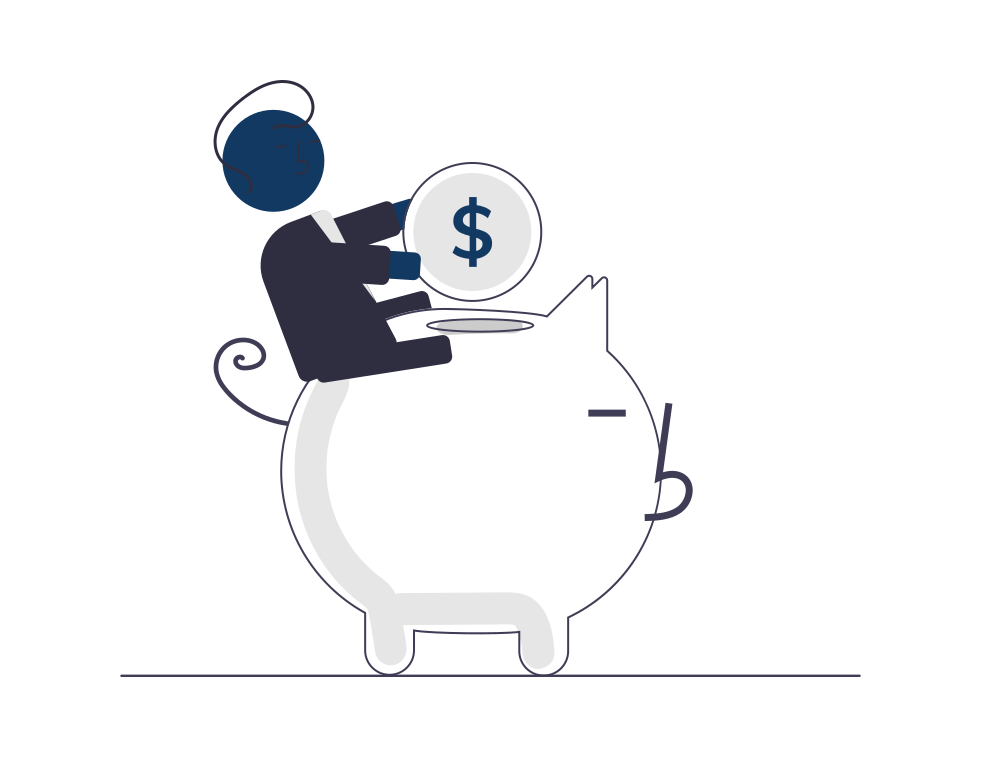 Cost-Effective
Shoot Once, Use Forever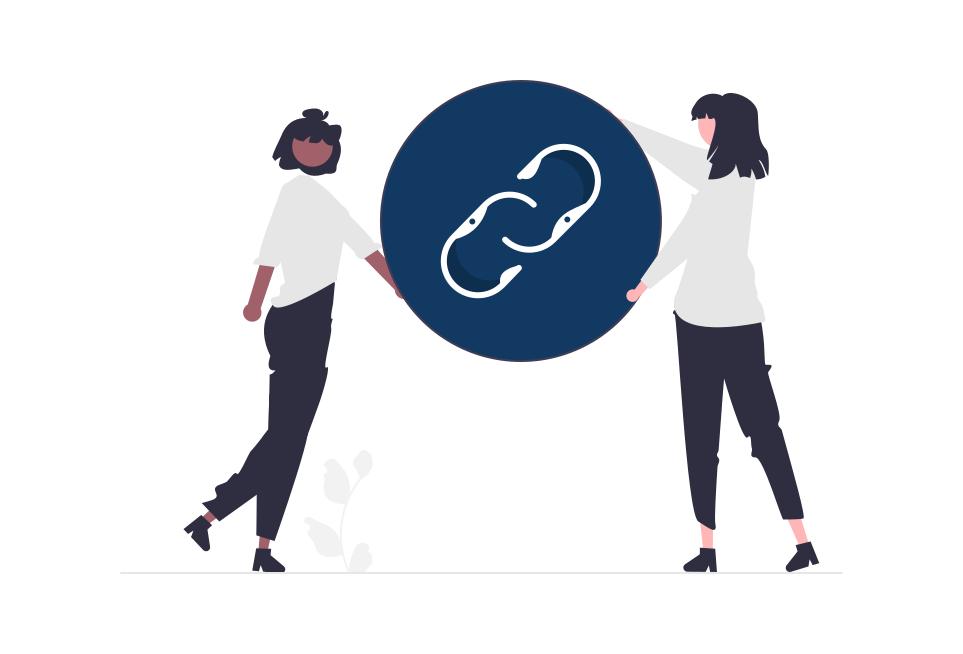 Easy to Share
Using Only 1 Link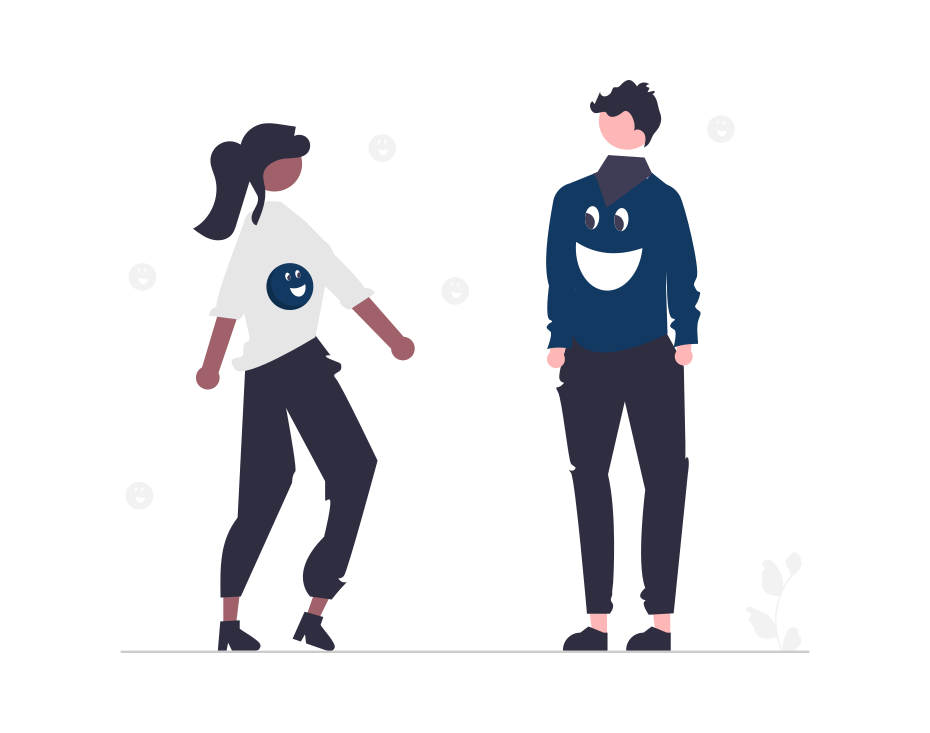 Immersive Experiences
Lead To Greater Customer Confidence​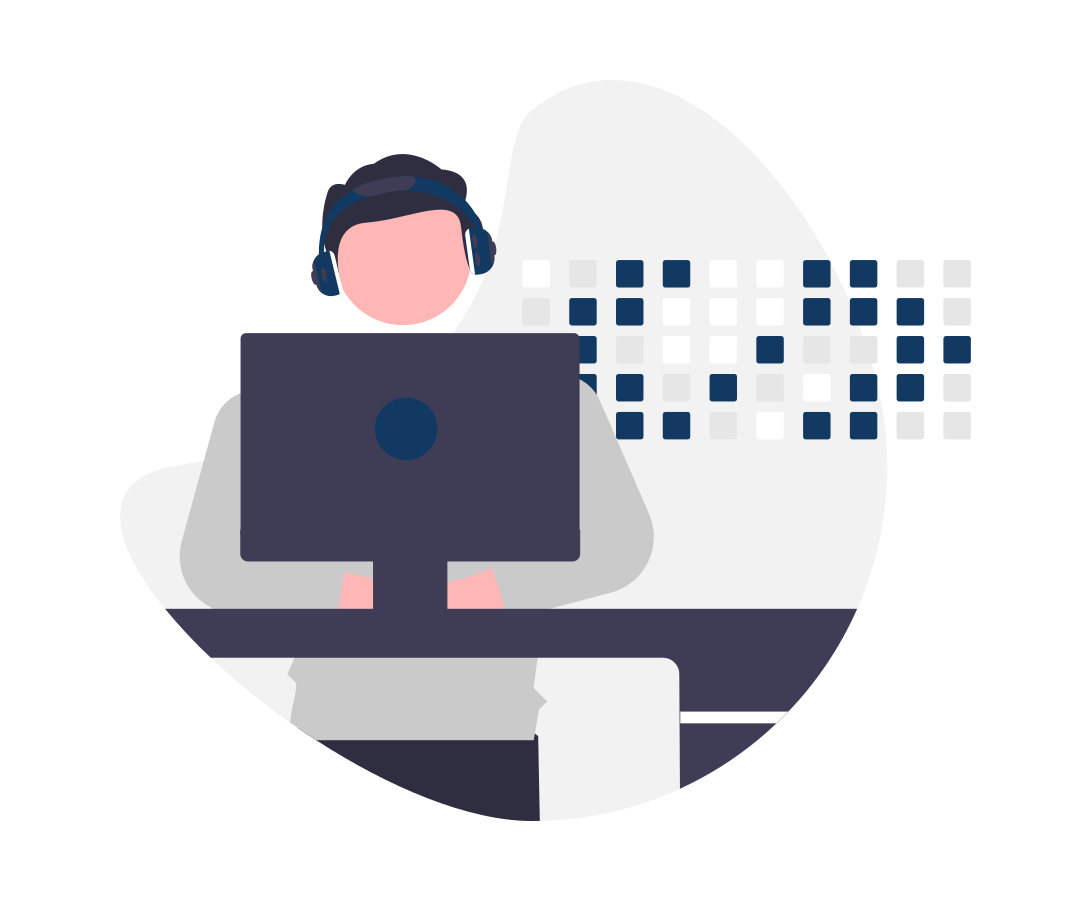 Improve Online Presence
On Both Website and Social Media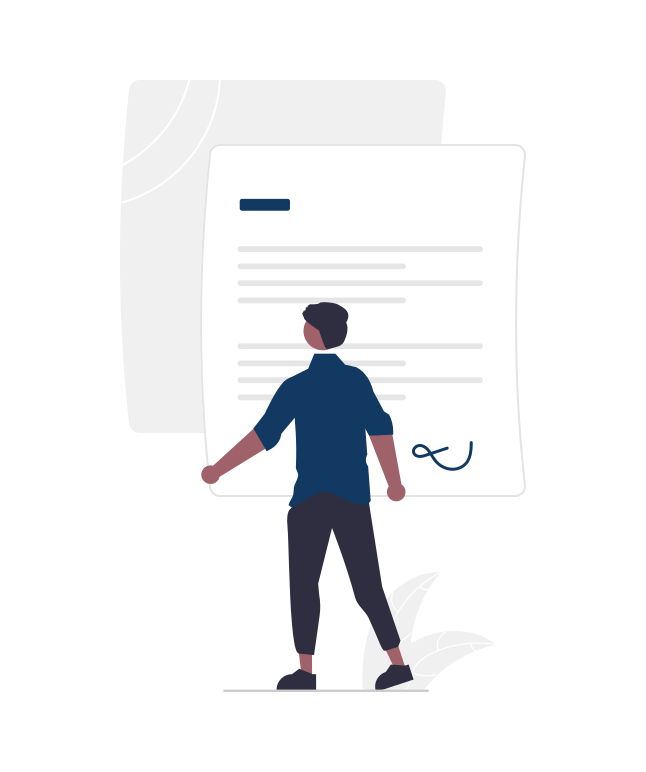 Eye-catching
Attract attention from food critics and media outlets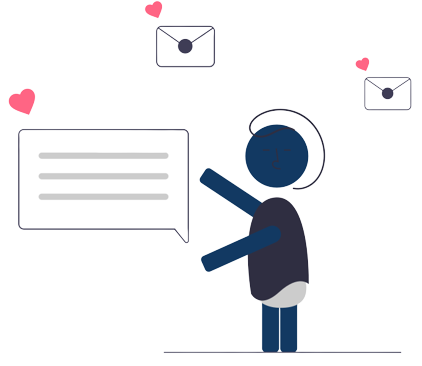 Flexible and Adaptable
Easily Update and Adapted as the Offerings Change
Are You A Business Owner Looking For A New Way To Showcase Your F&B Industry?

Claim A FREE 30 Minutes Business Consultation For Your Business.
Transform Your
F&B Business Today!
Don't miss this opportunity to take your F&B Industry to the next level! Do fill the form up so we can reach out to you to see how we can work together to bring your business to the next level!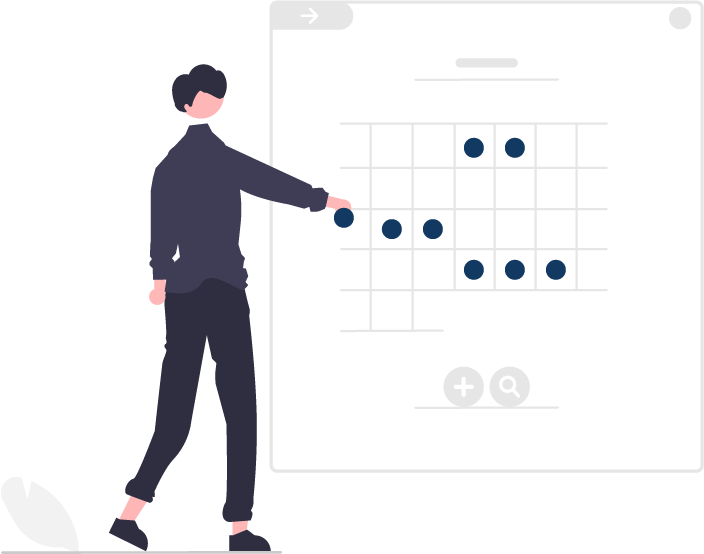 Still Unsure,
Want To Know More?
Drop Us A Line And Keep In Touch