In today's digital age, businesses must find innovative ways to showcase their offerings and engage customers. One such method that has gained traction is the use of virtual tours. In this comprehensive guide, we will explore the concept of virtual tours, their benefits, and how Pixalink.io, a leading virtual tour capturing service in Malaysia, is helping businesses capitalize on this powerful marketing tool.
What is a Virtual Tour?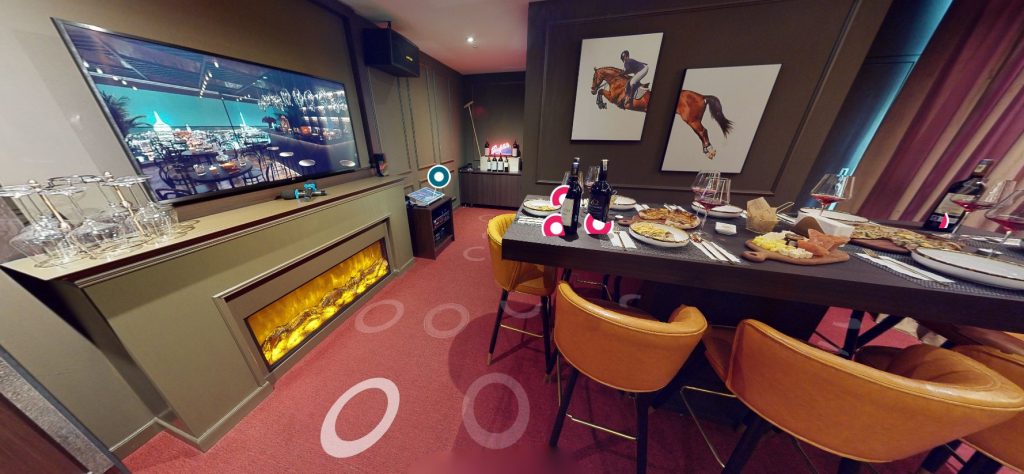 An immersive, interactive digital recreation of a physical area utilising 360-degree images is called a virtual tour. Users may explore and navigate an area from a distance, getting a realistic experience without actually being there.
A virtual tour is a simulation of an existing location, typically composed of a series of still images or videos, which are stitched together to create an immersive 360-degree experience. Virtual tours allow users to navigate and explore a space online, giving them the opportunity to visualize and experience a place without physically being there.
Statistics of Virtual Tour
If there is a virtual tour, customers between the ages of 18 and 34 are 130% more inclined to book a place.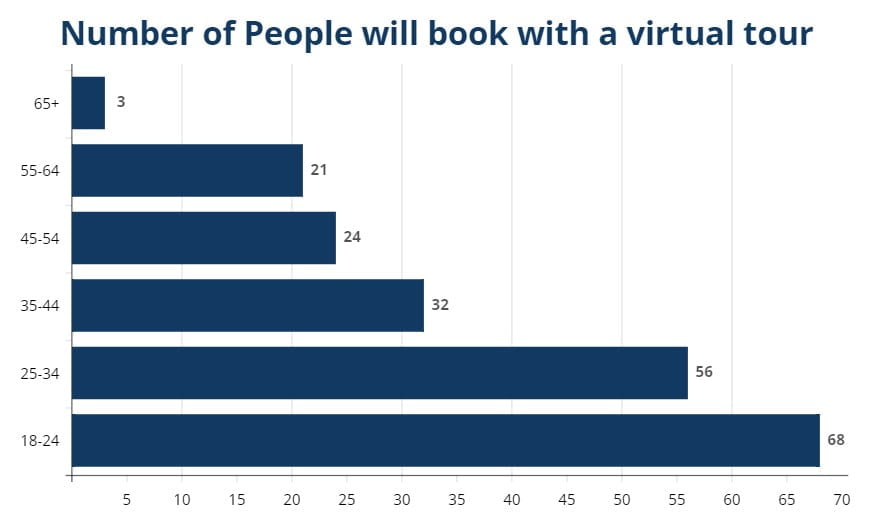 Virtual Tour of United State White House
From the convenience of your own home, you may take a tour of the White House.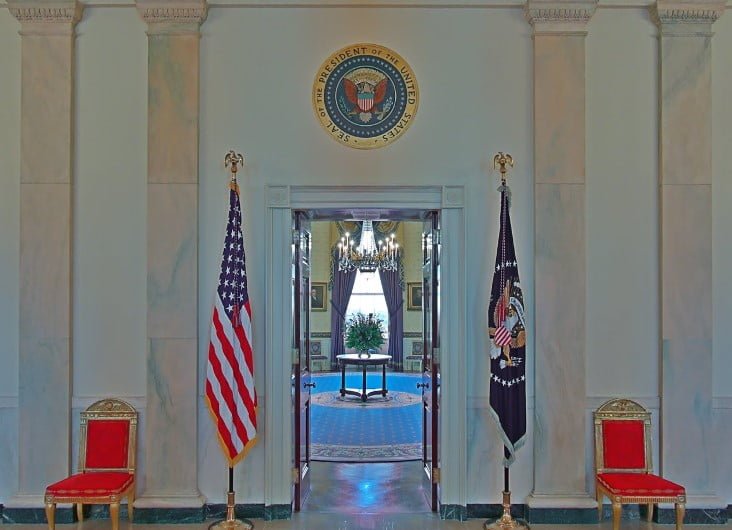 Pixalink Have A Strategy With Virtual Tour in Malaysia for Your Business
If you keen to understand more about our strategy to use virtual tour to boost your sales,booking,reservation and customer relation. Do not hesitate to contact us now.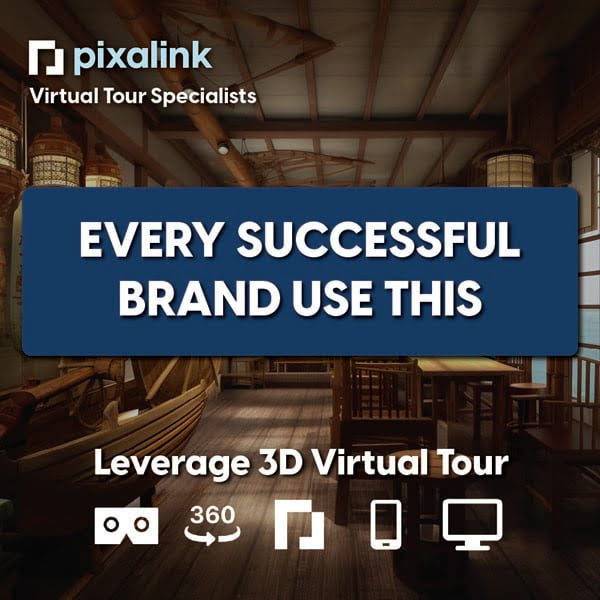 When to Use a Virtual Tour
Real Estate
Virtual tours are invaluable for showcasing properties, enabling potential buyers or renters to view and explore homes or commercial spaces without the need for in-person visits.
Hospitality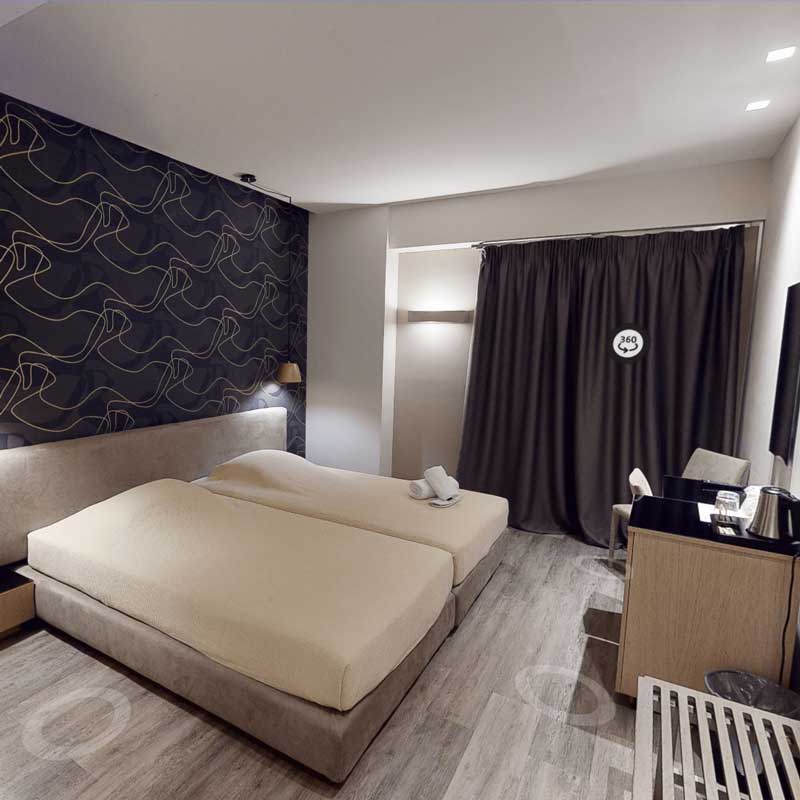 Hotels and resorts can use virtual tours to highlight their amenities and accommodations, giving guests a glimpse of what they can expect during their stay.
Retail
Virtual tours can help brick-and-mortar stores attract customers by showcasing their products, layout, and ambiance in an engaging and interactive way.
Educational Institutions
Schools and universities can utilize virtual tours to display their campuses, facilities, and classrooms, attracting potential students and their families.
Event Venues
Event organizers and venue owners can use virtual tours to provide potential clients with an immersive preview of the space, making it easier to envision and plan events.
Pixalink.io: Your Go-To Virtual Tour Capturing Service in Malaysia
Pixalink.io is a leading provider of virtual tour capturing services in Malaysia, offering top-quality 360-degree interactive experiences for businesses across various industries. Our team of skilled professionals uses state-of-the-art equipment and techniques to capture stunning imagery, ensuring that your virtual tour is both visually impressive and user-friendly.
How to Use Virtual Tours for Business
Boost Online Presence
A virtual tour enhances your business's online presence, making it more attractive to potential customers who are researching products or services.
Increase Engagement
Virtual tours allow users to interact with your business in a unique and captivating way, keeping them engaged and increasing the likelihood of conversion.
Improve SEO
Virtual tours can improve your website's search engine rankings by providing fresh, high-quality content that search engines value.
Share on Social Media
Share your virtual tour on social media platforms to increase visibility and drive traffic to your website.
Enhance Listings
Incorporate virtual tours into online directories and listings to make your business stand out from the competition.
How Virtual Tours Help Businesses
Attract More Customers: Virtual tours enable potential customers to experience your space from the comfort of their own homes, making them more likely to choose your business over competitors.
Save Time and Resources: By offering virtual tours, you can reduce the number of in-person visits, saving both your business and your customers valuable time and resources.
Drive Sales: A well-crafted virtual tour can entice customers to make a purchase or book a reservation, directly impacting your bottom line.
Build Trust: Virtual tours provide transparency, allowing customers to see exactly what your business offers, which fosters trust and credibility.
Expand Reach: Virtual tours can be accessed by anyone with an internet connection, expanding your potential customer base beyond geographical limitations.
In conclusion, virtual tours are a powerful marketing tool that can help businesses in Malaysia and beyond enhance their online presence, attract more customers, and drive sales. Pixalink.io is your trusted partner for capturing high-quality virtual tours that will revolutionize your business. Contact us today to learn more about how